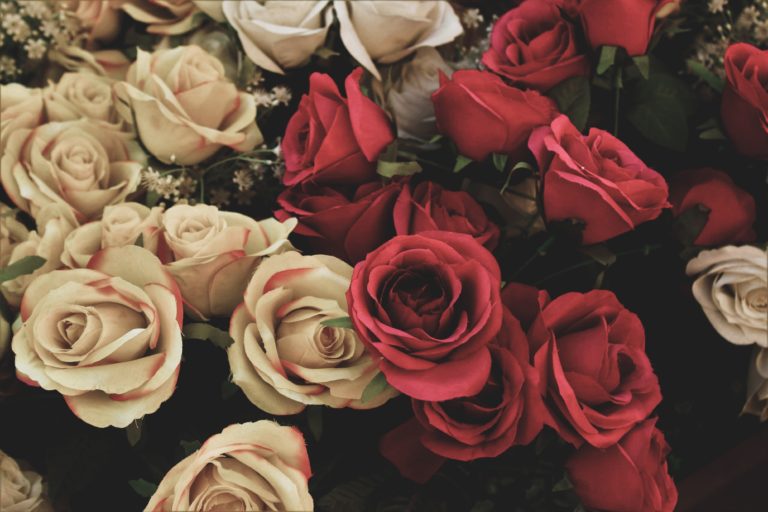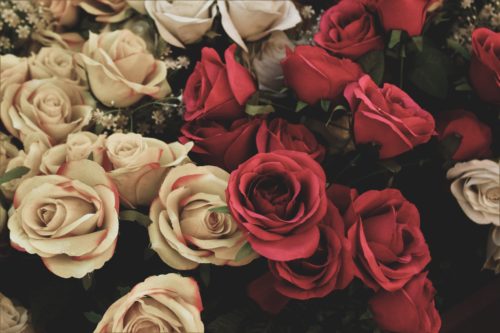 If you have lost a loved one as the result of negligence, you may be entitled to financial compensation. When grieving the loss of a loved one, taking legal action is likely the last thing on your mind. That being said, it is important to reach out to a skilled and empathetic wrongful death attorney to help you recover the compensation you deserve. This compensation can help you take care of funeral costs, the cost of healthcare related to the accident, and more. Read on to learn more about what you should do in the event of a wrongful death.
What Constitutes a Wrongful Death?
A wrongful death occurs when someone is killed as a result of something like a negligent act or a defective product. Negligence can occur in a situation like an automobile or airplane accident, a workplace accident, or medical malpractice. Product liability occurs when a product is found to be faulty or unreasonably dangerous.
How do I Recover Compensation After a Wrongful Death?
Wrongful death lawsuits can recover the expenses associated with the wrongful death itself, any loss of salary, benefits, pain and suffering, companionship, and other factors that increase the burden of the family already suffering a grave loss. In order to recover this compensation, you must be able to prove that the death occurred due to negligence. This proof may include photos and videos from the scene of the accident, medical records pertaining to the death, a police report, witness statements, and more. It is best to reach out to a skilled attorney to help you provide proof, so you can focus on grieving.
What Would I Be Compensated For?
In the event of a wrongful death, compensation may be awarded for:
Funeral costs
Loss of inheritance for surviving children
Support and services provided for the grieving family that had been provided by the deceased
Lost wages and benefits
Healthcare expenses associated with the accident
9% interest on the recovery awarded
If a loved one was involved in an accident that resulted in a wrongful death, it is important to reach out to a knowledgeable attorney for help. We want to help you recover the compensation you deserve quickly and delicately, so you can properly grieve the loss of your loved one. With so much on your plate, you should not have to worry about the financial aspects of an accident. Contact Katter Law Firm to discuss your case today.
Contact our Firm
A personal injury accident can have a great impact on your life and your bank account. At Katter Law Firm, we believe that everyone should be held liable for his or her own negligence; you should not have to bear the burden of someone else's mistakes. To learn more or to schedule a free consultation, visit us online or call us today!