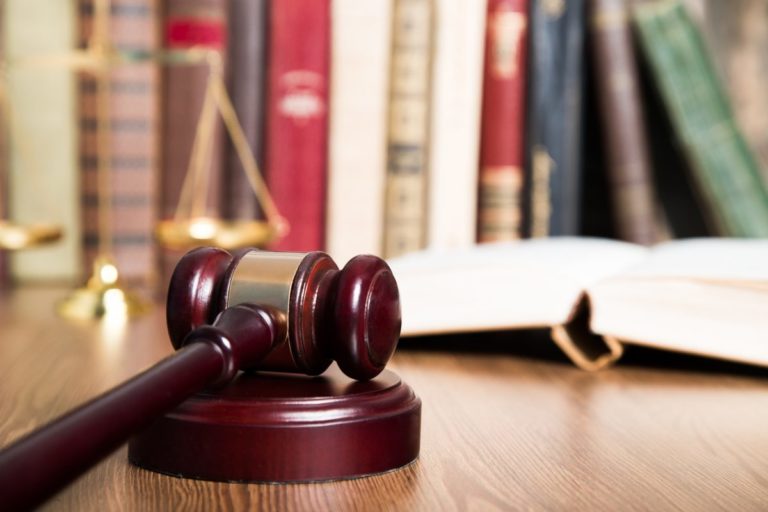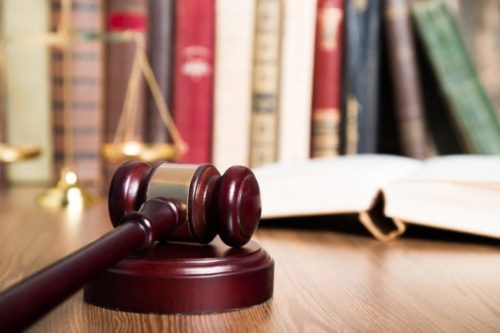 As consumers, we are buying things all the time. In fact, we have the ability to order products at the touch of a button. When buying a product, we assume it is safe to use. For the most part, this is a good assumption. After all, most products been carefully designed, manufactured, and tested. But, sometimes things go wrong, resulting in serious injuries. If you or a loved one has been injured by a product, reach out to a skilled personal injury attorney. Read on to learn more about product liability injuries in New York City and what you should do in the case of an injury.
What do I do if I am Injured by a Product?
If you are injured by a product, you are likely tempted to throw it away. After all, who would keep a dangerous product? But, it is important to keep the product, as it will be a key piece of evidence in your case. The product will be helpful when it comes to determining who is responsible for the injury, and what exactly went wrong. Next, you should reach out to a skilled personal injury attorney, seeing as product liability lawsuits can be especially difficult and complicated. If you wish to take legal action, there is a deadline by which you must file. This is referred to as the statute of limitations. In New York, the statute of limitations for a personal injury claim is three years after the date of the accident. If you miss this deadline, you will likely lose your chance to recover the compensation you deserve. To make sure you file in time, contact an attorney as soon as possible.
Who is Held Responsible in a Product Liability Lawsuit?
There are three ways to hold someone responsible when it comes to a product liability lawsuit:
Design negligence: This occurs when the product designer does not take safety into account when designing the product. In order to prove negligence, your attorney must prove that there was a safer, but equally economical and practical way to make the same product.
Manufacturing negligence: This occurs when the product design is sound, but the manufacturer deviates from the original blueprints. To prove negligence, your attorney must prove that the manufacturer deviated, intentionally or unintentionally, from the original design plans.
Failure to warn: This occurs when a product is designed and manufactured safely, but the company fails to warn the consumer about the dangers of misusing the product. To prove negligence, your attorney must prove that the company failed to include a warning label with instructions on how to use the item safely.
Contact our Firm
A personal injury accident can have a great impact on your life and your bank account. At Katter Law Firm, we believe that everyone should be held liable for his or her own negligence; you should not have to bear the burden of someone else's mistakes. To learn more or to schedule a free consultation, visit us online or call us today!