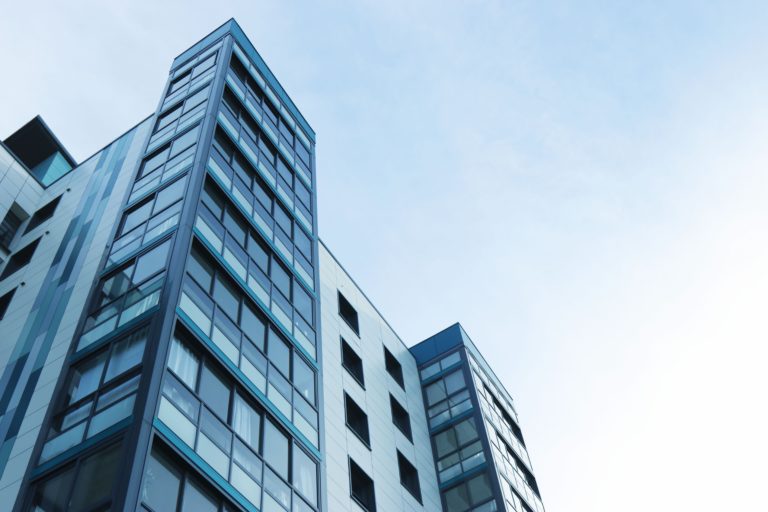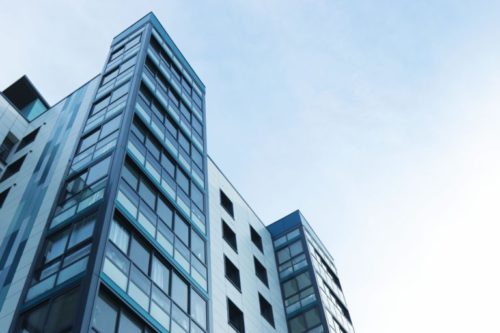 If you have been injured due to another party's negligence, you may wish to file a personal injury claim, but when it comes to taking legal action, most people have no idea where to begin. One of the first steps of the process will be an initial consultation with your personal injury attorney. Read on to learn more about an initial consultation, and the best ways to prepare.
What is an Initial Consultation?
An initial consultation is a meeting with your attorney to discuss your case. The purpose is so your attorney can become more familiar with your case. You will also be able to ask any questions you may have.
What Should I Bring?
To help your attorney better understand your case, there are some documents you should bring. These documents may include:
Proof of injury, including photos/videos from the accident, contact info of any witnesses, etc.
A written account of the events of the accident and following events
A copy of the police report, if applicable
Health insurance and other relevant insurance information
Medical documents detailing the origin and extent of your injuries
Receipts detailing the cost of any medical expenses you incurred
Statements regarding the amount of time you missed from work due to your injury, resulting in lost wages and opportunities
A list of questions you wish to ask your attorney
What Will I Be Asked?
Your attorney will ask you questions to understand the extent of your injuries and how they occurred, among other aspects of your case. Some of these questions may include:
Your injuries according to your doctor's official prognosis
The extent to which your injuries have impacted your everyday life
Whether you have given a statement to your insurance company
Whether you have had any correspondence with the other party, or their insurance company
If you have filed a personal injury claim in the past
How Long do I Have to File a Claim in New York City?
It is important to note that you will have a deadline when it comes to filing your personal injury claim. This deadline is referred to as a statute of limitations. In NYC, you will have three years from the date of your accident to file a claim. If you miss this deadline, you may no longer be eligible to receive compensation. It is important to contact a skilled personal injury attorney to begin the process.
Contact our Firm
A personal injury accident can have a great impact on your life and your bank account. At Katter Law Firm, we believe that everyone should be held liable for his or her own negligence; you should not have to bear the burden of someone else's mistakes. To learn more or to schedule a free consultation, visit us online or call us today!