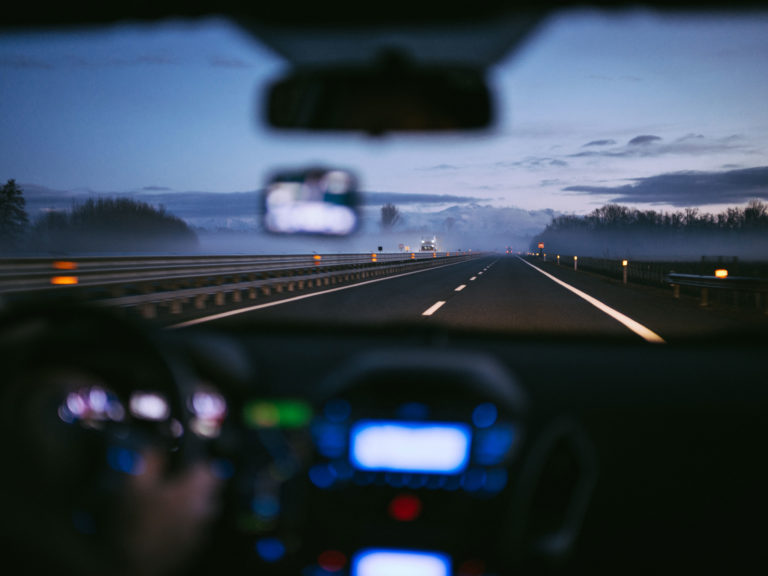 Uber/Lyft and other rideshare apps are part of our everyday lives. As a result, it is important to know what to do in the event that a rideshare accident occurs. Read on to learn more about Uber/Lyft accidents in New York.
How Do Uber/Lyft Accidents Occur?
Uber/Lyft accidents can occur for any number of reasons, but the most common causes of accidents can be traced back to driver negligence. The most common examples of negligence include:
Making illegal turns
Driving under the influence of drugs or alcohol
Driving while fatigued
Tailgating
Texting and driving
Carelessly changing lanes
Speeding
Otherwise driving recklessly by ignoring traffic lights, signs, and all other rules of the road
What to do After an Accident Occurs
If you are injured in an Uber/Lyft accident, there are some important steps to take after the accident:
Screenshot your Uber/Lyft trip
Call 911: The police will file an accident report, call an ambulance, conduct chemical tests, and more.
Document the scene: One of the most important things you can do is take photos and videos at the scene of the accident. Make sure to document the damage done to any vehicles and/or property involved.
Obtain witness contacts: If anyone saw your accident occur, they may be able to corroborate your version of events.
Seek medical attention: If you have been in a car accident, there is a good chance you have sustained an injury. It is important to go to the hospital, your doctor, or an urgent care facility right away. This will ensure that your injuries are treated by a medical professional while simultaneously providing you with proof of the origin and extent of your injuries. Before leaving, ask your doctor for a copy of any relevant medical documents.
Do not speak with an Uber/Lyft representative: It is important that you do not discuss the accident with anyone but the police, your doctors, and your attorney.
Contact a personal injury attorney: An attorney may be able to obtain further evidence, including police reports and security camera footage.
File your claim on time. In New York, you will generally have three years from the date of the accident to file your personal injury claim.
If you are injured in an Uber/Lyft accident, contact our firm today to speak with an experienced attorney.
Contact our Firm
A personal injury accident can have a great impact on your life and your bank account. At Katter Law Firm, we believe that everyone should be held liable for his or her own negligence; you should not have to bear the burden of someone else's mistakes. To learn more or to schedule a free consultation, visit us online or call us today!