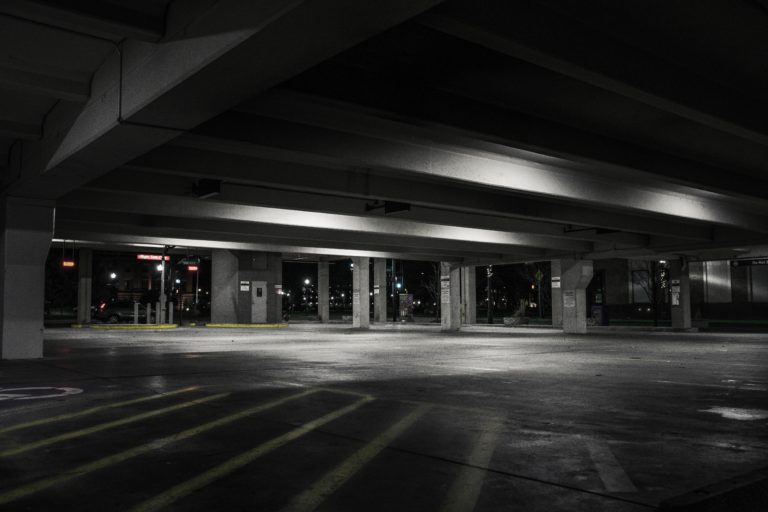 Every time you visit a store, office building, restaurant, mall, or movie theater, among other locations, you will likely find yourself in a parking lot. We walk through parking lots almost every day. As a result, we don't usually think twice about them. But, sometimes parking lots can cause serious injuries. If you or a loved one has been injured in a parking lot in New York, you may be entitled to compensation. Read on to learn more about parking lot accidents in New York and what you should do in the event of an injury.
Different Types of Parking Lot Accidents
There are a lot of ways an accident can occur in a parking lot. Some of these accidents include:
Unattended snow or ice
Standing water
Inadequate lighting
Inadequate security

If the security in a parking lot is not up to par, innocent people can become victims of a crime.

Uneven pavement
Potholes
Loose debris
What to do in the Event of an Accident?
Contact the police

If you were the victim of a crime you will want to call the police. Additionally, police reports are often key evidence in premise liability lawsuits.

Call for medical attention

You will want to make sure your injuries are properly treated. This will also provide documentation of your injuries by medical professionals.

Gather Evidence

You should collect evidence from the scene of your injury. This may include taking photos of the hazardous conditions that caused your injury and collecting the contact information of any witnesses who can attest to what happened.

Contact an experienced personal injury attorney

Personal injury cases can be difficult. Sometimes, it can be hard to prove that there was some form of negligence involved. Additionally, it is often difficult to obtain the compensation you deserve. As a result, it is important to retain the services of a skilled personal injury attorney.
How Long do I Have to File a Claim?
If you wish to take legal action, you will want to begin the process as soon as possible. When recovering from an injury, a lawsuit may be the last thing on your mind, but it is important to file your claim in time. In New York, the statute of limitations for a personal injury claim is three years after the date of the accident. If you don't file within this period of time, you may lose your chance to receive compensation,
Contact our Firm
A personal injury accident can have a great impact on your life and your bank account. At Katter Law Firm, we believe that everyone should be held liable for his or her own negligence; you should not have to bear the burden of someone else's mistakes. To learn more or to schedule a free consultation, visit us online or call us today!