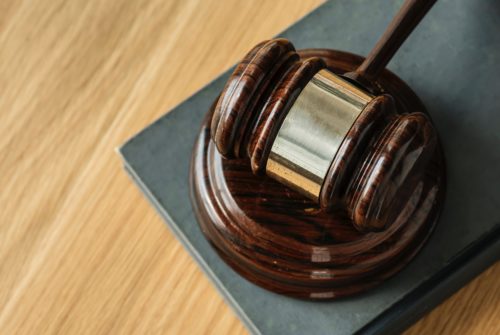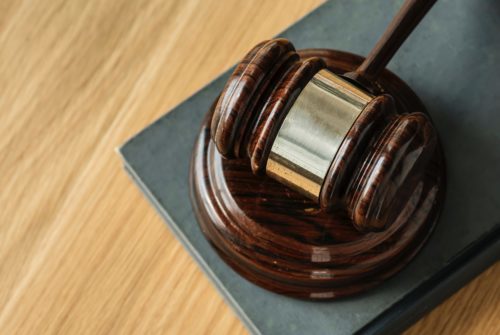 The coronavirus pandemic has been a harsh time to live through, but no one suffered quite as much as nursing home residents and their families. Nursing home patients had some of the earliest diagnosis of COVID-19. They also experienced the highest rates of infection and fatalities.  Due to isolation rules their families could not visit them when they suffered from COVID's painful symptoms and what for many were their final hours.  Although many nursing homes tried to maintain health and safety  standards despite the pressure they faced, others allowed their standards to lapse, resulting in non-COVID injuries to their residents. Now, careless nursing homes and health facilities are looking to the COVID-19 protection law to shield them from lawsuits that emerged as a result of non-COVID harm their residents suffered during the pandemic.
What is the COVID-19 Protection Law?
In March 2020, New York became one of the first states to pass laws protecting nursing homes and other medical institutions from liability during the COVID-19 pandemic. This new law, known as the Emergency or Disaster Treatment Protection Act, gave broad protection to medical institutions, preventing patients from suing for non-COVID injuries , except when there are allegations of gross negligence or reckless disregard for human life. Although the law was repealed in April 2021, it still offers protection for nursing homes and other medical facilities during the period it covered.
What Was the Effect of This New Law?
As a result of the new law, codified as Article 30-D of the New York Public Health Law, nursing homes operated under the belief that they would be safe from legal liability for the harmful carelessness they committed during the pandemic. This was a relief to them, since while they were trying to cope with the challenges presented by COVID, they thought they could be legally excused for resident mistreatment that occurred at that time.  However, even during the pandemic, many nursing home residents suffered injuries that had nothing to do with Covid, including falls, pressure ulcers and other mistreatment, many of which  would prove to be fatal.
How Have the Courts Been Handling the COVID-19 Protections?
Fortunately for residents and their families (and unfortunately for negligent nursing homes), the first case we have seen of a medical facility attempting to invoke Article 30-D to protect itself  from litigation has not gone well for them. In Townsend v. Penus, a hospital and its staff were sued for alleged negligence against one of its patients, resulting in harm to the patient. In response, the hospital moved under Article 30-D to dismiss, citing the protections offered by the law while it was in force.
However, while the court was willing to give a fairly broad interpretation to the law and the protections it afforded, the court denied the motion to dismiss. This is because, despite claims to the contrary, the defendants failed to put forward any evidence that their ability to treat the plaintiff was affected by the coronavirus pandemic. Since the law specifically provides protections to medical facilities impacted by COVID-19, this failure to show evidence of the impact of the virus on their ability to treat patients meant the law would not shield them from patient mistreatment, if it had nothing to do with COVID-19.
If nothing else, this is a warning to nursing homes and other medical facilities facing COVID-19 related litigation: if you cannot prove you were negatively impacted by the coronavirus, New York's law will not protect you.
If you or someone you know has been in an accident that was the result of someone else's negligence, contact the New York personal injury lawyers at the Katter Law Firm. We will help you protect your rights and get the compensation you deserve. To schedule a consultation, contact us at 212-809-4293, or visit our contact page.