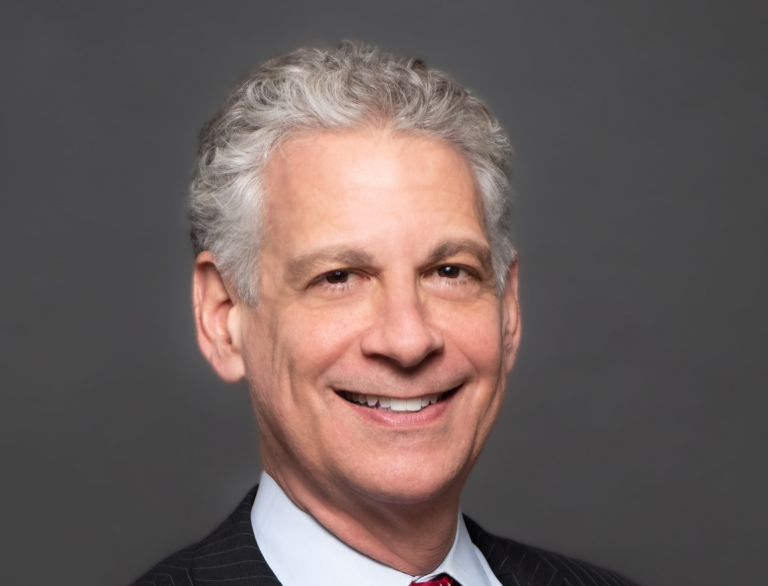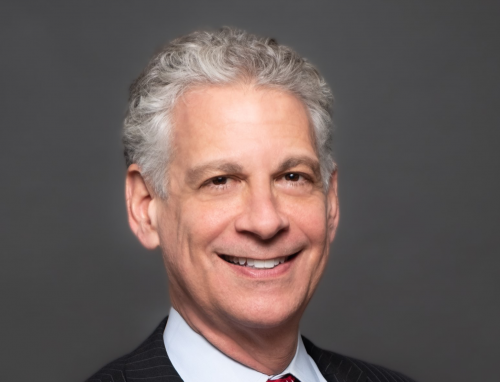 NEW YORK, NY — Ronald J. Katter of The Katter Law Firm was sworn in as President of the Jewish Lawyers Guild by the Hon. Barbara Kapnick, Justice of the New York State Supreme Court, Appellate Division, First Department, on December 1.
The Jewish Lawyers Guild is an organization of lawyers and jurists founded upon fellowship and faith in 1962. The Guild holds a variety of activities, including lectures, programs and tours that are relevant to the legal and Jewish communities. In addition, the Guild participates in the judicial screening panels, provides a Continuing Legal Education (CLE) program for its members and funds two scholarships at the Benjamin N. Cardozo School of Law.
"I am very proud to be installed President of this renowned organization," Mr. Katter said. "The Jewish Lawyers Guild has a history of supporting the legal and Jewish communities, fighting discrimination, promoting equality under the law, and providing financial assistance to those in need. The Jewish Lawyers Guild has performed vital and important work over the years for the Jewish legal community. I plan to continue and build on that legacy during my term as President."
Mr. Katter concentrates his practice in personal injury law. He has achieved substantial financial recoveries for clients in slip-and-fall, automobile, mass transit, environmental negligence, Legionnaires' disease, wrongful burial, and wrongful death cases. He is committed to obtaining the largest possible compensation permitted by law for his injured clients.
In addition to his practice, Mr. Katter is a frequent lecturer on different aspects of personal injury practice and law firm management and marketing at bar associations and for other CLE providers.
Mr. Katter chaired the New York County Lawyers Association's Tort Section and is a Member of the American Association for Justice, New York State Trial Lawyers Association, New York State Bar Association (NYSBA), Bronx Bar Association and Brooklyn Bar Association. He was Co-Chair of the New York County Lawyers Association's Solo and Small Firm Practice Committee from 2002 to 2007 and Delegate to the NYSBA's House of Delegates from 2004 to 2007.
He served as a Trustee and chaired the Scarsdale Synagogue and Tremont Temple's Legal Committee. Mr. Katter served pro bono as an Arbitrator for Small Claims Court, Civil Court of the City of New York. He also served as a member of the Edgemont Union Free School District's School Board Nominating Committee. He is a Democratic District Leader in the Town of Greenburgh.
Mr. Katter is admitted to practice in the State of New York and before the U.S. District Courts for the Southern and Eastern Districts of New York, the U.S. Court of Appeals for the Second Circuit and the U.S. Supreme Court.
He earned his J.D. from Boston University School of Law and his B.A. from the University of Pennsylvania.