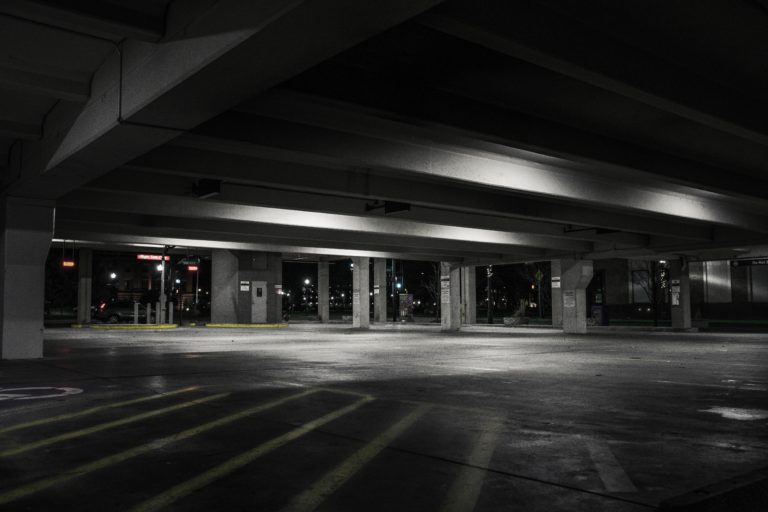 People usually do not think of parking lots as dangerous places. However, it is a common location for accidents to take place. This may happen if the grounds are not properly taken care of by those who are obligated to do so. In the event of this, accidents can happen and cause serious injuries as a result. Those who are injured in a parking lot due to negligence should retain the services of an experienced New York personal injury attorney for assistance with their case.
Causes of Accidents
There are many ways a person can become injured due to hazardous parking lot conditions in New York. This can include but is not limited to:
Poor weather conditions (snow, ice, standing water, etc.)

Potholes, uneven surfaces, cracked surfaces

Loose debris

Hazardous materials

Poor lighting

Inadequate security
Who is Liable?
All property owners in New York have a legal obligation to take care of the grounds they own. This requires them to make sure it is not hazardous with conditions such as snow or ice, dangerous spills, loose debris, inadequate lighting, and more. If hazards do arise, they must be taken care of within a reasonable period of time. This ensures those who are walking or driving in the lot do not become injured as a result. If the property owner does not fulfill their obligation and an accident happens, they may be held liable for injuries.
How do I Prove Negligence?
Injured parties who want to hold property owners responsible for their injuries must file a personal injury claim. In doing so, they must prove negligence by gathering evidence that shows the property owner knew, or should have reasonably known about the hazard and did not fix it. Evidence that can help a case can include medical documentation, security footage of the parking lot during the time of the accident, pictures of the property, and witnesses to the incident. 
It is important to not wait too long to pursue legal action, as there is a statute of limitations in place. This is a deadline that the injured party is required to meet when filing a claim. If they fail to do so, they may lose their opportunity to recover compensation for damages. In New York, the statute of limitations for personal injury accidents is three years from the date of the injury.
Contact our Firm
A personal injury accident can have a great impact on your life and your bank account. At Katter Law Firm, we believe that everyone should be held liable for his or her own negligence; you should not have to bear the burden of someone else's mistakes. To learn more or to schedule a free consultation, visit us online or call us today!