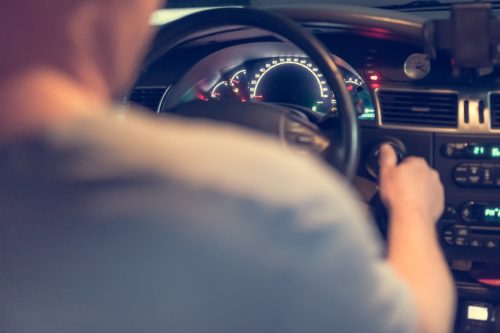 When issued a driver's license, people are trusted to operate their vehicle safely so that they do not injure themselves or others. However, there are unfortunately still many people that drive negligently. Negligent driving can include speeding, texting and driving, driving under the influence, and more. One action that is dangerous but not usually seen as such can be drowsy or tired driving. According to the AAA Foundation for Traffic Safety, drowsy driving causes approximately 328,000 crashes and 109,000 serious injuries in the United States every year. It is because of this that those who are injured in these accidents can pursue legal action. Continue reading to learn more and contact an experienced New York personal injury attorney for assistance.
How Do I Sue After a Car Accident?
When a person is injured in a car accident due to the negligence of another driver, they can pursue legal action to hold them liable for the damages caused. To do so, they must file a personal injury claim that requires them to prove negligence took place and directly caused the injuries they sustained. This can be done with various pieces of evidence such as medical documentation of the injuries, footage of the accident, police reports, pictures of the scene, witness statements, and more. 
How Long Do I Have to File a Claim in New York?
If you wish to pursue legal action after a personal injury accident, it is important to not wait too long to do so. This is because there is a statute of limitations in place that can impact their ability to recover compensation. The statute of limitations is a deadline that they are required to meet in order to file a claim for negligence. Failure to meet the deadline can cause them to lose their chance at pursuing legal action and recovering compensation entirely. In the state of New York, the statute of limitations is three years from the date of the injury to file a claim.
Contact our Firm
A personal injury accident can have a great impact on your life and your bank account. At Katter Law Firm, we believe that everyone should be held liable for his or her own negligence; you should not have to bear the burden of someone else's mistakes. To learn more or to schedule a free consultation, visit us online or call us today!