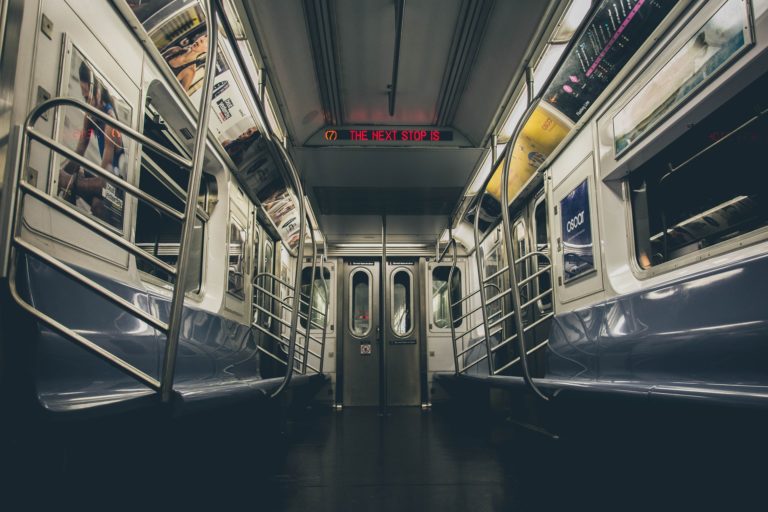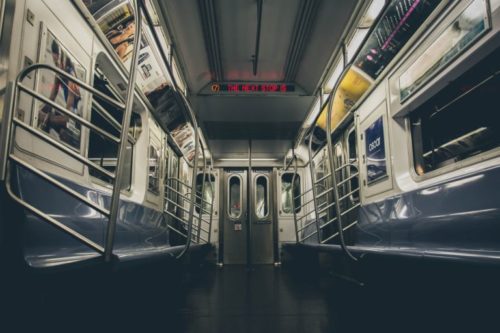 Millions of people use the subway system in New York every day in order to get to where they need to be. The majority of the time, this is done without issue. However, it is possible for a subway accident to happen when negligence occurs. Individuals who are involved in these accidents can suffer from serious physical, emotional, and financial damages as a result. It is because of this that it is possible to recover financial compensation with the assistance of an experienced New York personal injury attorney. 
What are the Causes of a Subway Accident?
There are a variety of ways that a subway accident can happen in New York. Unfortunately, they are most often due to the negligence of another party. These can be maintenance workers, operators, etc. The most common causes of subway accidents can include the following:
Blocked walkways

Poor lighting

Broken escalators

Broken stairs or platforms

Sudden stops

Derailments or collisions

Doors closing too fast

Robberies and other criminal activity due to inadequate security

People being dragged under the trail
What Should I Do After a Subway Accident?
After a subway accident, the first thing the injured party should do is call the necessary emergency services. This ensures the police come to the scene to document the incident in a police report. In addition to this, they can make sure that an ambulance is sent to treat them. This also makes sure the origin and extent of the injuries are documented. 
It is important to note that victims should not leave it up to the police to collect all information. For example, witnesses' contact information should be obtained so that they can back up their claim if need be. Pictures and videos of the scene should also be taken as proof. After treatment by a medical professional, it is important to keep all documentation regarding the injuries as well. 
How Long Do I Have to File a Claim?
The statute of limitations for personal injury claims in the state of New York is generally three years. This is the allotted time they have to file a claim. However, the subway system in New York is run by the city. It is because of this that there is a different process in place to file a claim. When suing a city, injured parties have to file a Notice of Claim. The state of New York allows 90 days from the date of the injury to file a Notice of Claim.
Contact our Firm
A personal injury accident can have a great impact on your life and your bank account. At Katter Law Firm, we believe that everyone should be held liable for his or her own negligence; you should not have to bear the burden of someone else's mistakes. To learn more or to schedule a free consultation, visit us online or call us today!