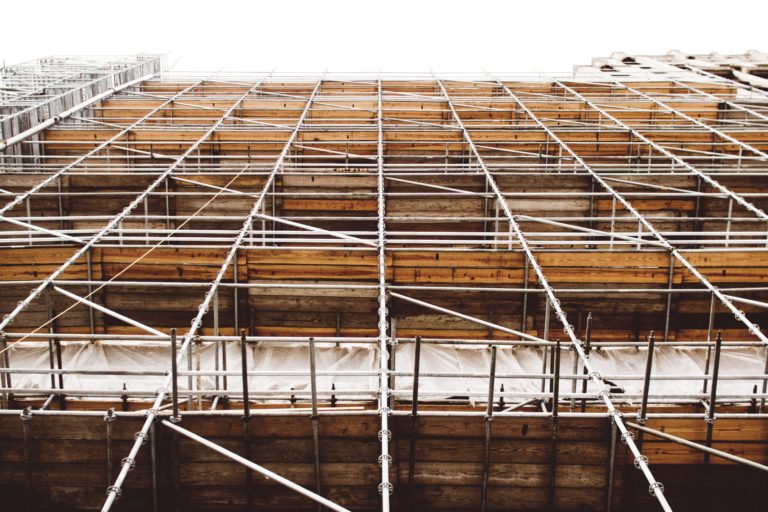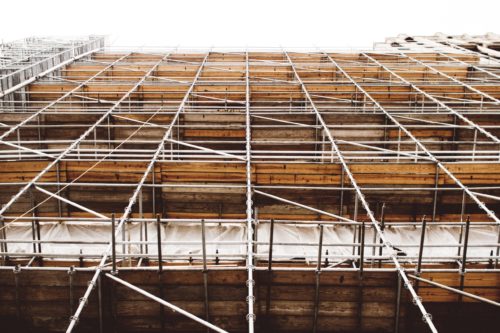 Construction is constantly occurring in New York City. Every time you walk down the street, you likely witness some type of construction project. Construction sites are dangerous to both construction workers and innocent bystanders. Because these accidents are so common, it is important to know what to do in the event that an injury occurs. Read on to learn more about how construction site accidents occur, who may be held responsible, and what to do if you are injured.
How Do Construction Site Accidents Occur?
There are endless ways construction accidents can occur. The most common types of accidents include:
Accidents due to defective scaffolding
Burns
Electrocutions
Building collapses
Trench cave-ins
Ladder accidents
Falling debris
Explosions
Falls from great heights
Trip or slip and fall accidents
Who is Responsible for a Construction Site Accident?
If you are injured in a construction site accident, you may be wondering who is responsible for your injury. In the case that a construction accident occurs, any of the following parties may bear total or partial responsibility:
Site Owners
General and Sub-Contractors
Architects and Engineers
Manufacturers of Construction Machinery or Equipment
Insurers
OSHA (Occupational Safety and Health Act) compliance officer
What Do I Do if I Am Injured?
If you are a construction site worker, and you are injured on the job,  New York's workers' compensation laws will generally apply. If you are an innocent bystander who has become injured due to another party's negligence, you may be entitled to recover compensation. In order to do so, you will have to prove that your accident was caused by negligence. You can do this by:
Calling 911. The police can call an ambulance and file a report.
Document the scene. It is imperative that you take photos and videos of the hazardous materials that caused your accident to occur.
Seek medical attention. Make sure to go to the hospital, your doctor, or an urgent care facility right away. Before leaving, ask your doctor for a copy of any relevant medical documents.
Make sure to contact a skilled personal injury attorney and file your claim on time. Generally, in New York, you will have three years from the date of your accident to file a claim.
If you or a loved one has been injured due to a construction site accident in New York City, contact our firm today.
Contact our Firm
A personal injury accident can have a great impact on your life and your bank account. At Katter Law Firm, we believe that everyone should be held liable for his or her own negligence; you should not have to bear the burden of someone else's mistakes. To learn more or to schedule a free consultation, visit us online or call us today!