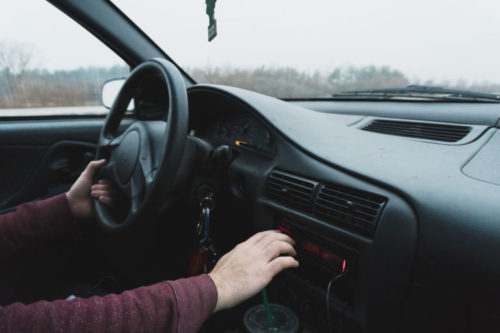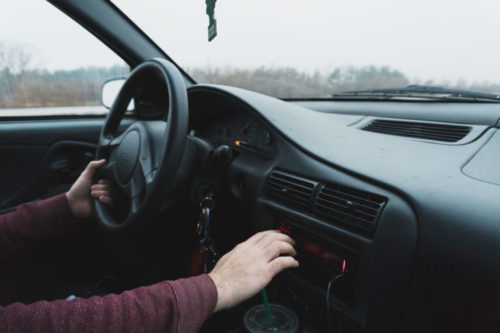 When you have been in a car accident it may leave you quite shaken up without a clear direction of what you should do next. One of the best things that you can do in this situation is to document as much as possible. By documenting specific things, you can preserve them to deal with them later when you have managed to calm down. This documentation will prove extremely helpful for the purposes of recovery. Here is what you should preserve post-car accident.
Police Report
When you have been in an accident caused by someone else, you should call the local police so that an officer can come to the scene and prepare a report, often known as an incident report. This report helps to document and preserve the specific facts of the accident and can help you when filing an insurance claim or a lawsuit for personal injury.
Medical Records
Car accidents can cause many injuries, all of which you should not have to pay for alone. That's why it's so important that you keep a copy of every record and receipt for treatment related to the accident. From diagnoses to conclusions, to billing information, maintaining a record can help your case.
Records Proving Income
The injuries that you receive from being involved in a car accident can affect more than just your physical health; they can greatly impact your financial wellbeing. When you miss work due to an injury, you have now also lost income. To demonstrate this, it is important to keep your paycheck stubs, direct deposit records, and any other documents related to any income lost due to the accident.
Vehicle Damage Estimates and Proof of Value
Sometimes the occurrence of damage to your vehicle can be so thought about that we forget to actually document it adequately. If your vehicle has incurred damage from the accident, you don't want to have to pay for something that someone else did. Because of this, it's always a good idea to know the fair market value of the vehicle prior to the accident and then to also keep a record of the price of repairs. Some insurance policies hold insurance companies in charge of estimating damages.
Written Self-Account
Memory fades over time. It's just the nature of our brains. That's why preserving events and occurrences as close to them occurring as possible can be very helpful to your case. After an accident, be sure to write down any specifics that you can recall that are relevant to the accident. This also includes your injuries and the impact that they are having on your daily life. Additionally, you may want to include:
The direction each car was headed
Each car's speed
Road and weather conditions.
Any distractions
What was said and done after the accident
Witnesses
The names and car insurance of other drivers
Taking pictures of the following can also help document the specifics of the accident:
Each corner of all vehicles involved
The locations of all vehicles involved
The license plates of all vehicles involved
Any interior damage to any vehicle involved
Any markings or debris created by the accident
Katter Law Firm Helps Those in NY Who Have Been Injured in a Car Accident
At Katter Law Firm, we believe that everyone should be held liable for his or her own negligence; you should not have to bear the burden of someone else's mistakes. Our experienced team will fight hard to protect the rights of those who have been injured. To learn more or to schedule a free consultation, contact us today!