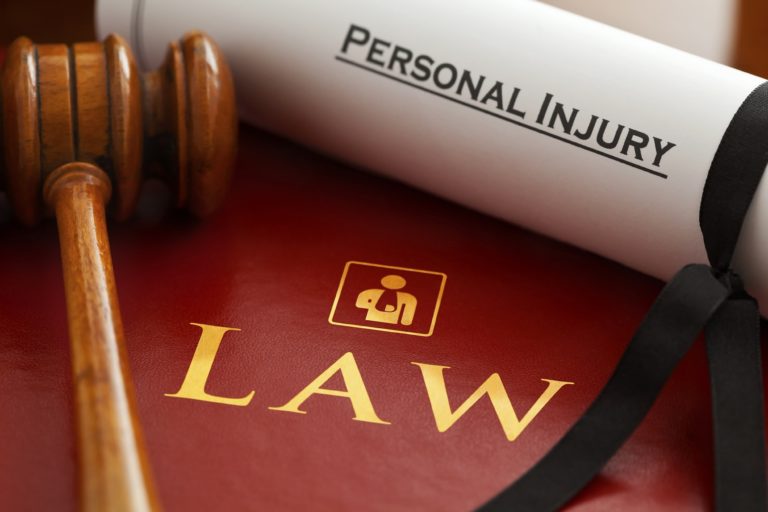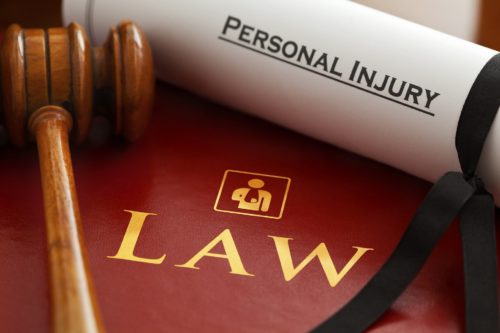 Personal injury accidents can happen to anyone, anywhere, at any time. When they do, they have the potential to cause significant injuries that can impact a person for the rest of their life. While these accidents can sometimes be due to a person's own carelessness, they can also be the result of another party's negligence. When an accident occurs due to negligence, injured parties often wish to pursue legal action for their suffering. In doing so, it is important to retain the services of an experienced New York personal injury attorney for assistance. 
New York's Statute of Limitations
After a personal injury accident happens, those who are injured tend to find themselves facing serious physical, emotional, and financial burdens. These costs of these damages can be overwhelming, which is why it is possible to recover financial compensation as coverage. This can be accomplished with a successful personal injury lawsuit. To begin this process, the injured party is required to file a personal injury claim. 
Sometimes, after an accident, the injured may hesitate to file a claim. While this is understandable, it is important to not wait too long to do so. This is because there is a statute of limitations in place, providing a deadline that they are required to meet in order to file a claim. If they fail to do so, the individual may lose their right to pursue legal action entirely. This can cause them to lose their chance at compensation as well. In the state of New York, there is a three-year statute of limitations for personal injury claims.
Notice of Claim Requirements
It is possible that an individual becomes injured due to the negligence of a municipality. When this happens, there is a different process in place to pursue legal action. This can be done by filing a written Notice of Claim. This provides the municipality with notice that a lawsuit is being brought against them. In the state of New York, injured parties have 90 days from the date of the injury to file this claim. If this deadline is not met, the victim may not be able to hold the municipality liable. Throughout this process, it can be beneficial for an injured party to have the assistance of a personal injury attorney.
Contact our Firm
A personal injury accident can have a great impact on your life and your bank account. At Katter Law Firm, we believe that everyone should be held liable for his or her own negligence; you should not have to bear the burden of someone else's mistakes. To learn more or to schedule a free consultation, visit us online or call us today!