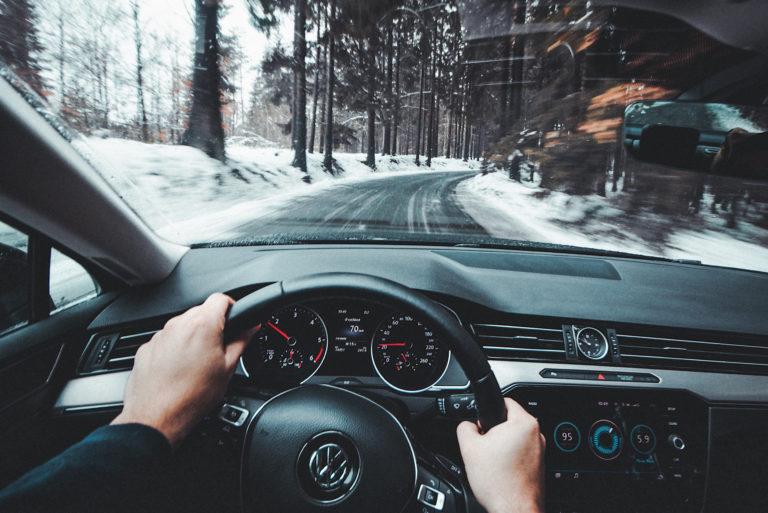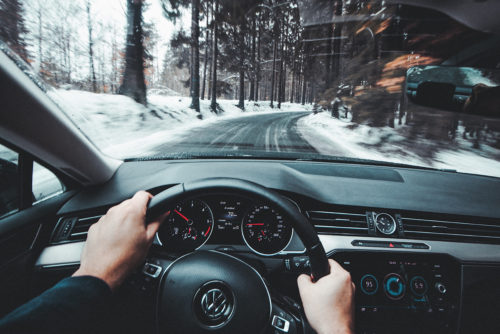 Unfortunately, car accidents are commonplace. As a result, it is important to know what to do in the event that an accident occurs. Read on for more information regarding what to do after a car accident in New York.
What Should I Gather After a Car Accident?
Police report: If you are involved in a car accident caused by another person, you should make sure to call the police. The police can file a report, gather witness statements, and conduct chemical tests.
Medical records: After an accident occurs, it is important to go to the hospital, even if you do not feel like you have been seriously injured. It is possible to have sustained an injury without realizing it. At the hospital, make sure to ask your doctor for a copy of any relevant medical documents.
Proof of income: An injury can impact you physically, but it can also take a major financial toll. To demonstrate this, it is important to keep your paycheck stubs, direct deposit records, and any other documents related to any income lost due to the accident.
Vehicle damage estimates: It is important to document the damage that has been done to your car and what it may cost.
Photos: Taking pictures at the scene of the accident is one of the most important things you can do. You should make sure to document:

Each corner of all vehicles involved
The locations of all vehicles involved
The license plates of all vehicles involved
Any interior damage to any vehicle involved
Any markings or debris created by the accident

Written self-account: An injury can be incredibly jarring, and as a result, it is easy to forget some important details. To avoid this, you should make sure to write down important details, including:

The direction each car was headed
Each car's speed
Road and weather conditions.
Any distractions
What was said and done after the accident
Witnesses
The names and car insurance of other drivers
How Long Do I Have to File a Claim?
You will have to file your personal injury claim within a certain amount of time. This deadline is known as a statute of limitations. In New York, the statute of limitations for a personal injury claim is generally three years. This means that if you fail to file within three years from the date of the accident, you will likely lose your opportunity to recover compensation. Contact a skilled personal injury attorney to avoid missing any important deadlines.
If you or a loved one has been injured in a car accident, contact our firm today.
Contact our Firm
A personal injury accident can have a great impact on your life and your bank account. At Katter Law Firm, we believe that everyone should be held liable for his or her own negligence; you should not have to bear the burden of someone else's mistakes. To learn more or to schedule a free consultation, visit us online or call us today!