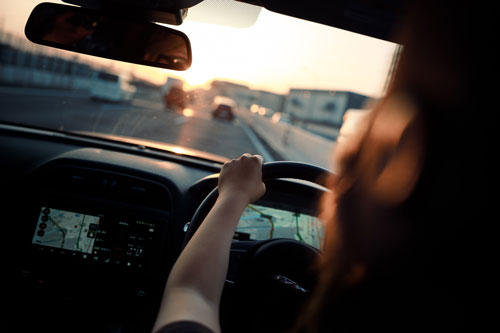 I am the victim of a hit and run, can I still file a legal claim?
Unfortunately, hit and runs are very common. When a driver speeds away from a scene, leaving a pedestrian to fend for themselves, they are likely breaking the law, in addition to creating problems for the victim. A hit and run case can be difficult to pursue, but not impossible. For this reason, you should secure an experienced pedestrian accident attorney. If you have not already done so, you will need to file a police report. The more details you can provide the better. The police may try to locate the fleeing driver by reviewing security footage, witness statements, or other pieces of evidence. Sometimes this process can be completed in just a few days, with the at-fault driver being identified. However, it does not always go smoothly. In these situations, the victim is left with exorbitant medical fees and physical pain or suffering.
When you contact a pedestrian accident attorney, you can discuss your case and be given practical options to pursue. If the hit and run driver cannot be located, a lawyer may seek damages from your own insurance company. This may entitle you to compensation to cover your losses.
There are strict time constraints pertaining to hit and run claims which is why you should talk with a pedestrian accident attorney as soon as possible. Your attorney will have to prove you were injured in a hit and run and that you deserve to be compensated. For this reason, make sure the attorney has direct experience with hit and run cases in New York.
Five Mistakes to Avoid after a Hit and Run
If you have just been in a hit-and-run accident as a pedestrian there are a few mistakes you should avoid making to the best of your ability. They are as follows:
You did not file a report with the police;

You did not seek medical attention;

You did not report the pedestrian accident to your insurance company;

You believed the insurance company would give you honest, fair advice; and

You did not talk to a pedestrian accident attorney
Unfortunately, pedestrian accidents can be caused by a variety of factors including: reckless drivers, speeding drivers, negligent drivers, and unsafe road conditions. Regardless of the cause, once these accidents occur, victims may suffer injuries that can adversely impact their quality of life.
Contact our Firm
A personal injury accident can have a great impact on your life and your bank account. At Katter Law Firm, we believe that everyone should be held liable for his or her own negligence; you should not have to bear the burden of someone else's mistakes. To learn more or to schedule a free consultation, visit us online or call us today!