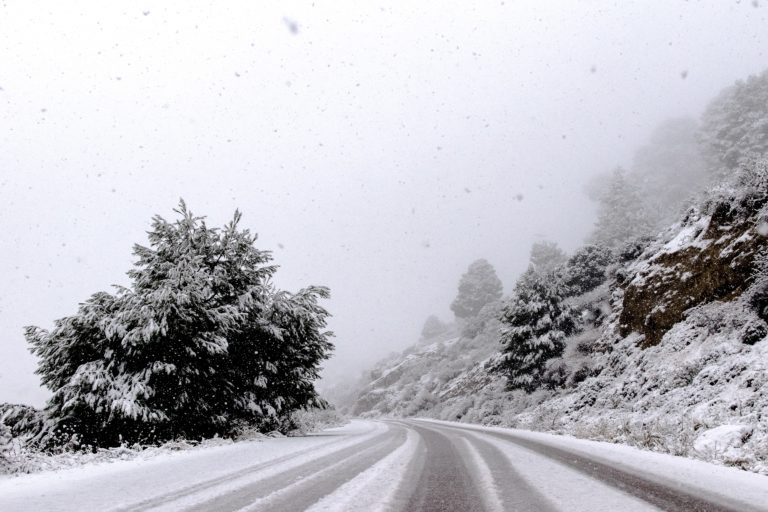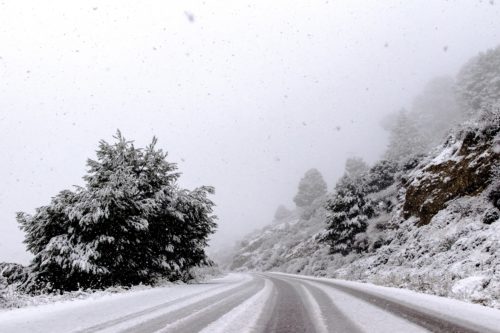 Currently, New York City is covered in snow. But, that won't stop New Yorkers from being out and about. People will still go to work, visit friends, pick up food, run errands, and so on. But, with snow and ice comes injuries. If you are involved in a snow and ice accident, you can become seriously injured. Read on to learn more about what to do if you are injured this winter.
Who is Responsible for a Snow and Ice Accident?
If you slip and fall due to snow and ice, you can become seriously injured. You may be wondering who is responsible for your accident. Building and property owners in New York City are responsible for keeping their sidewalks maintained. This applies to residents, stores, businesses, and municipal properties. In New York City, there is a certain window of time after a snow or rainfall event by which property owners must make sure their property is maintained and safe for those who may be walking on the grounds. If you are injured outside this window of time, the property owner may be held responsible for your injury.  This window of time differs by the municipality, so contact us to find out more.
What Should I Do if I Am Injured?
Seek medical attention: this will ensure that your injuries are tended to, while simultaneously providing you with medical documentation.
Document your injuries: you will need to prove that some sort of negligence occurred to cause your injury. This can include taking photos and videos of the hazardous conditions that caused your accident and obtaining the contact information of anyone who witnessed the accident.
Make sure you file your personal injury claim on time
How Long do I Have to File a Claim?
If you wish to take legal action, it is important to file your claim on time. In New York City, the statute of limitations is generally three years. This means, if you do not file within three years from the date of your accident, you will likely lose your chance to recover compensation. To make sure you do not miss this deadline, you should retain the help of an experienced personal injury attorney as soon as possible.
We understand the impact an injury can have, and we want to help you receive the compensation you deserve. If you are injured in a snow and ice accident, contact our firm today. Stay safe this winter!
Contact our Firm
A personal injury accident can have a great impact on your life and your bank account. At Katter Law Firm, we believe that everyone should be held liable for his or her own negligence; you should not have to bear the burden of someone else's mistakes. To learn more or to schedule a free consultation, visit us online or call us today!