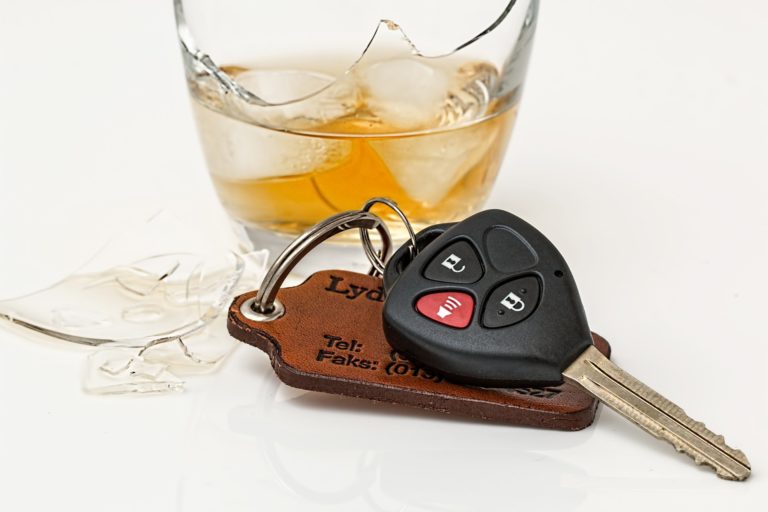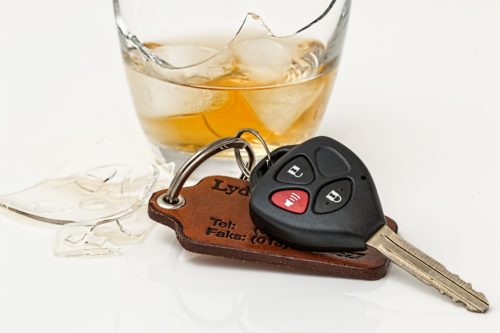 Celebrations over Labor Day weekend tend to involve the consumption of alcohol. With the holiday weekend approaching, it is important to remember the necessity of safe driving. All drivers are required to abide by the rules of the road and not operate a vehicle under the influence of alcohol. Drunk driving can cause serious accidents and injuries. When a drunk driver harms another person, they can be held liable. Continue reading below to learn more and contact an experienced New York personal injury attorney for assistance with your case.
What Should I do After a Drunk Driving Accident?
There are certain steps that should be taken after being involved in a drunk driving accident. This can include contacting the necessary emergency services immediately, such as an ambulance and the police. While the police can draft an official report that details the incident, you should still gather your own evidence. This can include taking pictures or video of the scene, collecting witness contact information, etc. Medical professionals can conduct examinations of any injuries on the scene, however, be sure to see a doctor later on for an official diagnosis. This can also be used as evidence in a future claim.
What is a Dram Shop Law?
The state of New York holds dram shop laws in order to protect victims of drunk driving accidents. These laws make it illegal for establishments such as taverns, bars, pubs, restaurants to serve a person who is visibly intoxicated. Instead, they are required to look for signs of intoxication and refuse service. Signs can include slurred speech, glassy or bloodshot eyes, difficulty finishing sentences, incoherent speech, stumbling, falling, impaired fine-motor skills, and more. If they continue to serve, they can be liable if the individual causes an accident. DRAM shop laws are applied in the following conditions:
An employee of the establishment serves alcohol to a person who was visibly intoxicated

The decision to serve the intoxicated customer directly caused injuries and damages
How Long Do I Have to Sue?
Individuals who are harmed in a drunk driving accident can pursue legal action against the negligent party to recover compensation for damages. If they wish to do so, it is important to not wait too long. This is because there is a statute of limitations in place, which is a deadline the injured party is required to meet when filing a personal injury claim. Failure to do so can result in the loss of opportunity to recover compensation. In New York, the statute of limitations is three years from the date of the injury. 
Contact our Firm
A personal injury accident can have a great impact on your life and your bank account. At Katter Law Firm, we believe that everyone should be held liable for his or her own negligence; you should not have to bear the burden of someone else's mistakes. To learn more or to schedule a free consultation, visit us online or call us today!