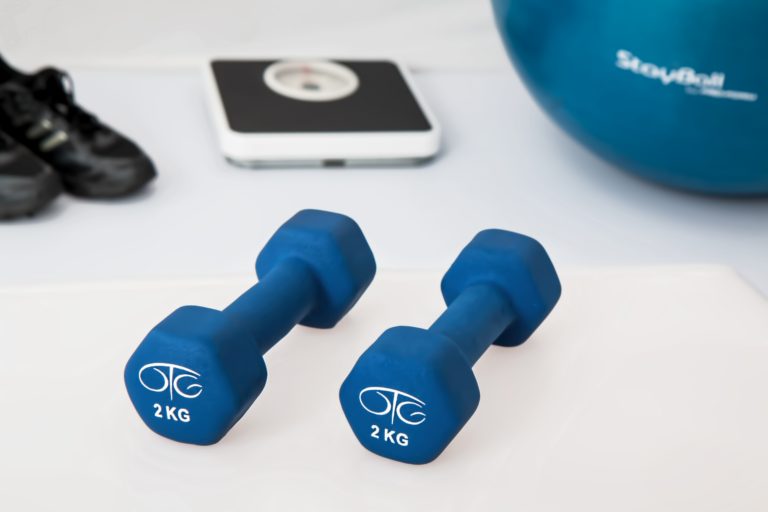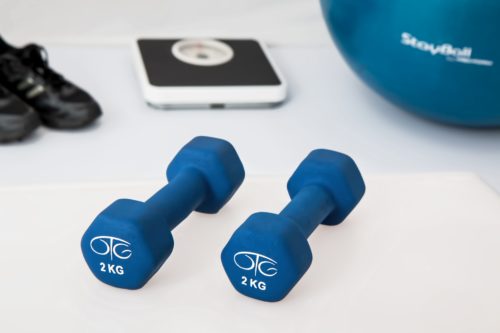 As a result of the COVID-19 pandemic, many gyms throughout the state of New York have remained closed for the majority of this year. This has led many people to create their own home gyms in order to stay active during these trying times. It is always important to be careful when exercising. This is especially so when purchasing your own equipment, as it is possible for it to be defective. This can cause severe injuries, which is why injured parties can pursue legal action under product liability law. Continue reading below to learn more and contact an experienced New York personal injury attorney for further assistance.
What is Product Liability?
Product liability law requires all manufacturers to produce items that are safe for consumers to use. If they are negligent and do not follow the proper standard of care during production, they can create a defective product that can malfunction and harm consumers. It is because of this that they can be held liable for injuries that happen as a result. 
What are Examples of Defects?
The three main types of defect cases that are seen in court include the following:
Design defects: This is when the product designer does not consider user safety when creating the item and it's design causes injuries when it is used.
Manufacturer defects: This is when the creator of the product does not follow the usual protocol during production and the item becomes defective. 
Failure to warn: Manufacturers are required to put a warning label on products so that people know how to use them safely and avoid injuries. 
How Can I Recover Compensation? 
When home gym equipment malfunctions, it can cause severe physical, emotional, and financial damages to the individual who used it. It is because of this that injured parties can pursue legal action in order to recover compensation as coverage for damages such as medical bills, lost wages, etc. While this is true, it is important to know that compensation cannot be sought for just any workout related injury. This is only possible if the equipment was defective. Manufacturers who sell defective products are responsible for the injuries and may owe the compensation to cover the damages.
Contact our Firm
A personal injury accident can have a great impact on your life and your bank account. At Katter Law Firm, we believe that everyone should be held liable for his or her own negligence; you should not have to bear the burden of someone else's mistakes. To learn more or to schedule a free consultation, visit us online or call us today!