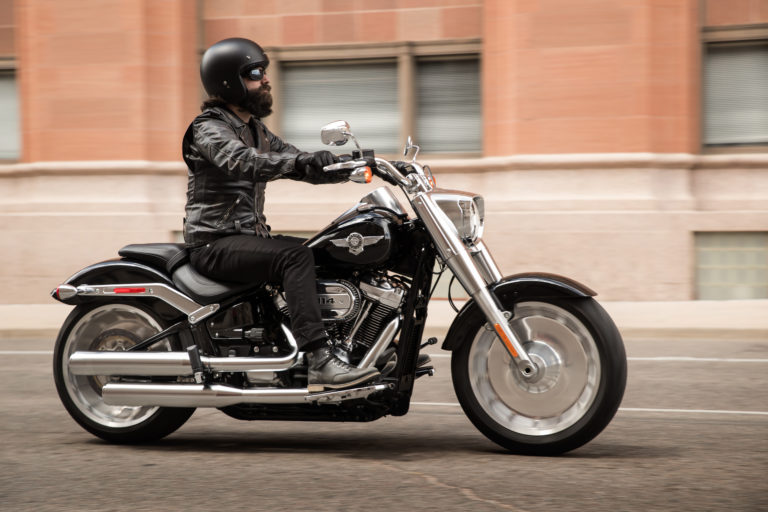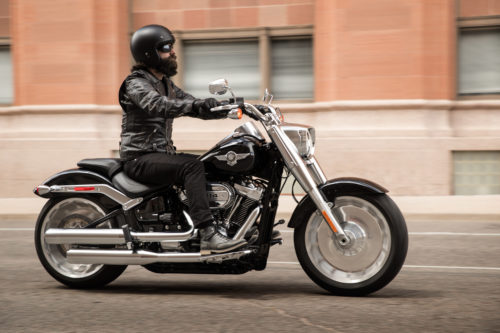 Motorcycle accidents are often devastating, as these vehicles offer their riders little to no protection from outside threats. It is because of this that it is important for riders to wear protective gear in the event that an accident does take place. This can include helmets. However, each state has their own separate laws regarding the use of helmets. Continue reading below to learn more about New York's laws on helmets and contact an experienced personal injury attorney if you were injured in a motorcycle accident due to negligence. 
What are New York's Helmet Laws?
In the state of New York, the law requires all drivers and passengers of motorcycles to wear helmets in order to protect their safety. In addition to this, New York law requires all motorcycle drivers to wear goggles or a face shield. 
Causes of Motorcycle Accidents
Helmets can help a motorcycle rider significantly in the event of an accident. It is always better to be safe than sorry. There are a variety of ways that a motorcycle accident can happen, including the following: 
Distracted driving

Dangerous driving

Drunk driving

Defective motorcycle parts

Poor weather
How do I Recover Compensation?
When a motorcycle rider is injured due to negligence, they can file a personal injury lawsuit that allows them to pursue legal action against a negligent party. In doing so, they are required to prove negligence occurred and directly caused their injuries. This can be done with evidence such as medical documentation of the injuries, pictures of the scene of the accident, and eye-witnesses to the incident. If successful, the individual may be able to recover compensation for the following damages:
Pain and suffering

Loss of enjoyment of life

Medical care

Rehabilitation costs

Loss of current and future wages

Funeral expenses in the event of wrongful deaths
Contact our Firm
A personal injury accident can have a great impact on your life and your bank account. At Katter Law Firm, we believe that everyone should be held liable for his or her own negligence; you should not have to bear the burden of someone else's mistakes. To learn more or to schedule a free consultation, visit us online or call us today!