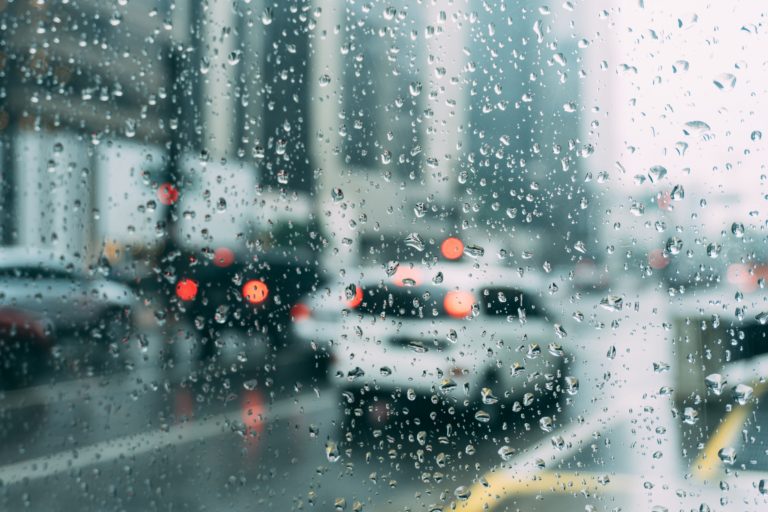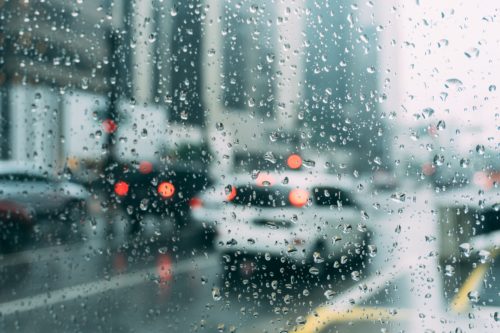 In a city that sees all four seasons, New York is no stranger to the cold, inclement months of winter and the dangers that come with it. Whether slip and falls from icy sidewalks or electrical accidents from rain water, bad weather can certainly increase the risk of accidents.
According to agencies such as the Department of Transportation (DOT), weather-related accidents account for much more injuries and fatalities such as tornados or flooding On average, of the more than 5.89 million vehicle crashes that occur each year, weather-related crashes account for 21 percent (1.23 million). Each year nearly 5,000 people are killed and more than 418,000 people are injured in weather-related accidents. Weather conditions that may affect your safety on the road include:
Air temperature and humidity
Fog
Wind speed
Precipitation
Water level
Pavement condition
Pavement temperature
Reducing Risk
While some weather-related accidents are out of our control, there are certain risks that we can reduce so long as we act reasonably. When an individual is injured due to the negligence of another who failed to act reasonably, he or she may have a good case to bring a personal injury claim. Some of these types of accidents include:
Accidents involving public responsibility
Building collapses
Defective products
Pedestrian or bicycle accidents
Slip and fall accidents
Other common accidents due to poor weather conditions include:
Car Accidents
According to the National Highway Traffic Safety Administration, almost a fifth of all traffic-related deaths in the U.S. are caused by weather-related accidents. This amounts to more than 7,000 people annually. Wet pavement and rainfall are the leading cause of these wrecks (70 percent and 46 percent respectively). These are followed by snow or sleet (18 percent), snowy or slushy pavement (16 percent) and icy pavement (13 percent). Despite the precautions that someone takes; the negligence of others can still cause accidents. The slippery and dangerous conditions often surrounding the winter months are cause for more cautious, safer driving.
Contributing factors of others' negligence include:
Poorly maintained/unsafe roadways
Sudden turns
Failure to stop
Unsafe lane changes
Defective products
Distracted, drunk, or impaired driving
Unsafe speeds
Regulatory violations
Call Katter Law Firm Today
If you or a loved one has been injured in a weather-related accident, it can have a devastating effect on your physical, emotional, and financial wellbeing. It can affect your ability to work full-time or even work at all. You should not have to pay for the negligence of someone else. At Katter Law Firm, we understand the significance that such an accident can have on you and your loved ones. We will fight to get you what it is that you deserve. To learn more or to schedule a free consultation, visit us online or call us at 212-809-4293 today!