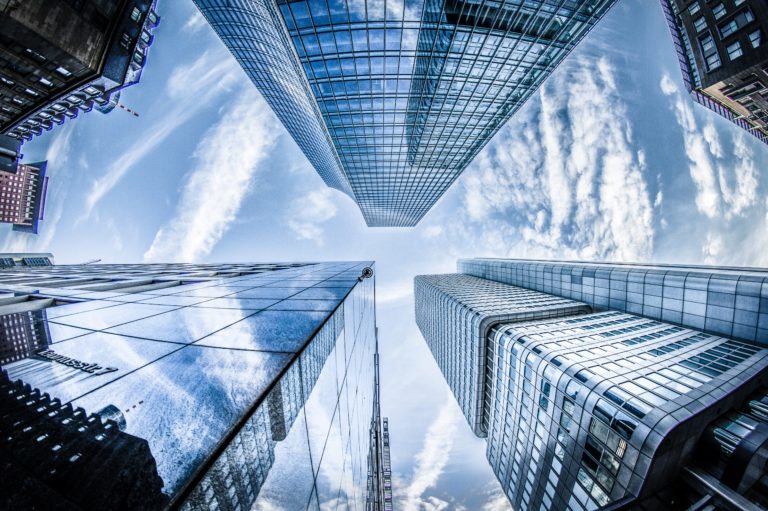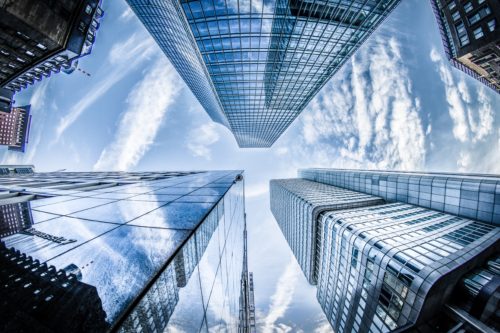 According to a new report by the U.S. Department of Labor's Bureau of Labor Statistics (recently featured in the Wall Street Journal), workplace deaths in New York City saw a dramatic increase in 2017. The Department's report summarizes the findings of other reports concerning workplace safety in the city. Just prior, New York City data was released demonstrating that 2018 was one of the most dangerous years for construction accidents and injuries in the city throughout the post-recession era thus far.
Highest Number of Workplace Deaths Since 2008
From 2016 to 2017, New York City workplace deaths increased by 55 percent. Despite 2016's workplace deaths being the lowest number since the BLS began recording them in 1992, just a year later in 2017 there were a total of 87 workers throughout all of the City's boroughs that died while on the job. This was actually the highest number of workplace deaths since 2008. Eighty-nine percent of all of these deaths were men, while the national average was slightly higher at 93 percent. Furthermore, slip and fall accidents were one of the leading causes of worker fatalities in the City; they increased to 31 from just 13 in 2016.
Despite construction industry deaths decreasing, the number of deaths in other workplace injuries rose. Other factors contributing to the increase include 11 workplace deaths in the city related to unintentional opioid overdoses. This was up from only four in 2016.
Striving to Improve Worker Safety
These statistics are extremely helpful to identifying ways in which employers and lawmakers can help to keep workers safer. This is so important because workplace injuries can have a profound impact on victims and their families in many ways. These include not only physical pain and suffering (for those who are lucky enough to survive), but often times severe emotional and considerable financial difficulty – especially for families who have lost a loved one to a workplace death.
Katter Law Firm Can Help
At Katter Law Firm, our team of attorneys is dedicated to helping both victims as well as their families to receive compensation for injuries incurred in the workplace. Our goal is to ensure that our clients best understand the legal rights and actions that they may take and to help walk them through the process of workers' compensation insurance. Alternatively, when accidents are preventable and caused by negligence or the wrongful conduct of others (such as manufacturers, motorists, contractors, and property owners) compensation may instead be sought via the civil justice system.
Contact Us Today
If you or a loved one has been injured while on the job in New York City or anywhere in the State of New York, the Katter Law Firm can help. We can review your individual case and help you to decide what your best options may be. For a free consultation, find us online at www.katterlaw.com or call us at 334-792-6213 today.