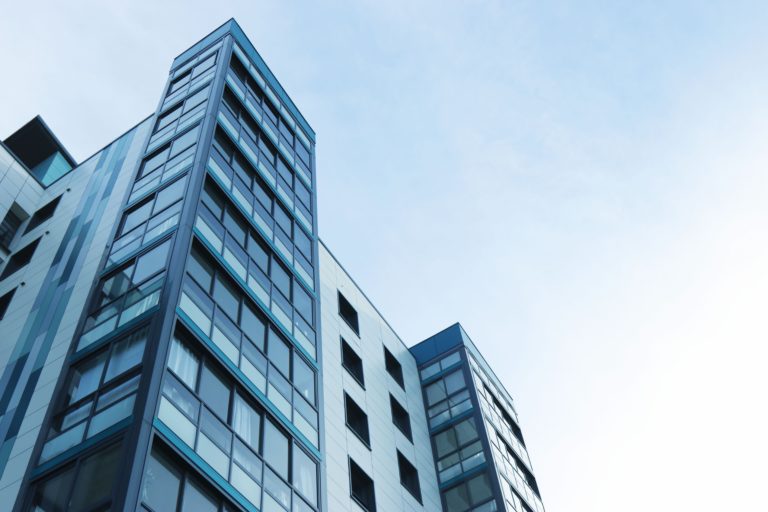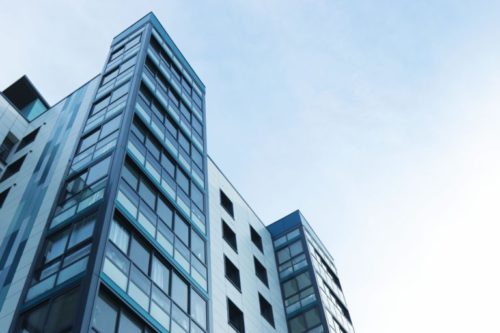 If you are injured due to another party's negligence, you may be entitled to recover compensation. But, in order to receive this compensation, you will have to file a personal injury claim. Every state has a different statute of limitations. This refers to the timeframe during which you can file your claim. If you do not file in time, you will most likely lose your opportunity to recover compensation. As a result, it is important to be aware of the statute of limitations in your state. Read on to learn more about New York's statute of limitations for a personal injury claim.
What is the Statute of Limitations for Personal Injury in New York?
If you are recovering from a serious injury, taking legal action may be the last thing on your mind. However, it is important that you do not wait too long to begin the process. This is because there is a statute of limitations in place, putting a deadline on how long an injured party has to file a personal injury claim. If the injured individual fails to file his or her claim in time, he can lose his chance to pursue legal action altogether. This means he will no longer be able to recover the compensation he deserves. It is important that you do not let this happen, as personal injury accidents can often result in serious physical, emotional, and financial burdens that can be overwhelming without the proper compensation. In the state of New York, the statute of limitations is three years from the date of the injury.
Notice of Claim Requirements
Many personal injury claims are against another person. For example, if you are involved in a car accident, you may take legal action against the other driver. However, it is possible to be injured due to the negligence of a municipality. This can be seen in situations of mass transit accidents, premises liability cases, and more. It is important to know that when pursuing legal action in these cases there is a different system in place. If you are taking action against a municipality, the injured parties are required to file a written Notice of Claim. This notifies the municipality that a lawsuit is being brought against them. New York allows injured parties 90 days from the date of the injury to file this claim, otherwise, they can lose their opportunity to do so.
Contact our Firm
A personal injury accident can have a great impact on your life and your bank account. At Katter Law Firm, we believe that everyone should be held liable for his or her own negligence; you should not have to bear the burden of someone else's mistakes. To learn more or to schedule a free consultation, visit us online or call us today!