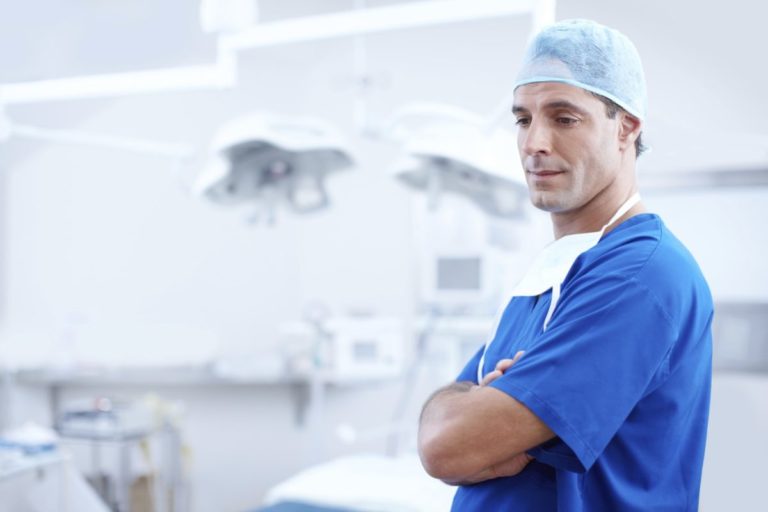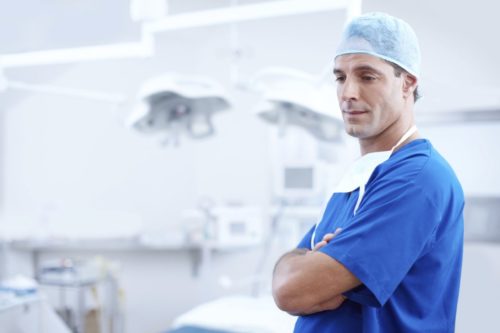 When we go to the doctor, we expect to feel safe and have any ailments treated. But, sometimes accidents do occur. These accidents can result in serious injuries or even death. If you or a loved one has been the victim of a doctor's negligence, you may be entitled to recover compensation. Read on for more information regarding medical malpractice in New York.
What Are Different Types of Medical Malpractice
There are a lot of different ways for things to go wrong in the medical world. Procedures can be dangerous and doctors are humans who make mistakes or act negligently. Some of the most common examples of medical malpractice include:
Misdiagnosis of cancer
Misdiagnosis of cardiac conditions
Misdiagnosis in pediatrics
Prescribing experimental drugs
Performing cosmetic surgery
Birth injuries or death resulting from a delayed C-section procedure, failure to monitor the fetus, or improper delivery technique
Emergency room errors
Gastroenterology errors
Medical device injuries
Negligence on the part of a hospital, surgeon, nurse, obstetrician/gynecologist (OB/GYN), or any other doctor or health care worker who fails to follow accepted standards of practice
Post-surgical infection
Nursing home neglect
Lack of informed consent
What Should I do in the Event of Medical Malpractice?
Medical malpractice can have a serious impact on your health and your livelihood. If you believe you are the victim of medical malpractice, you will want to contact a skilled personal injury attorney. A dedicated personal injury attorney will advocate for you and fight for you to recover the compensation you deserve for your burdens.
What is the Statute of Limitations?
New York requires that lawsuits are brought within a predetermined period of time known as the statute of limitations. If an individual fails to pursue their case within this time period, they will most likely lose their opportunity to recover compensation. Medical malpractice cases in New York must be filed within 2.5 years from the date of the incident. Time is of the essence, so be sure to speak with an experienced medical malpractice attorney as soon as possible.
If you or a loved one has been involved in a medical malpractice case, you may be entitled to recover compensation. We understand the impact medical malpractice can have and we want to help you fight to recover the compensation you deserve. If you have any questions, concerns, or you would like to discuss your case, contact our firm today.
Contact our Firm
A personal injury accident can have a great impact on your life and your bank account. At Katter Law Firm, we believe that everyone should be held liable for his or her own negligence; you should not have to bear the burden of someone else's mistakes. To learn more or to schedule a free consultation, visit us online or call us today!