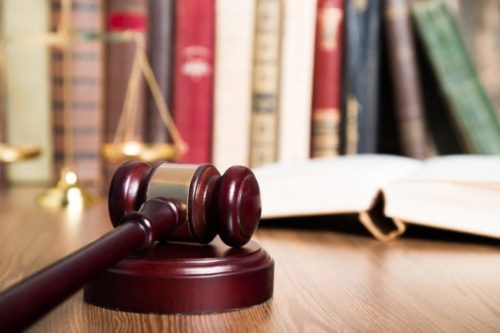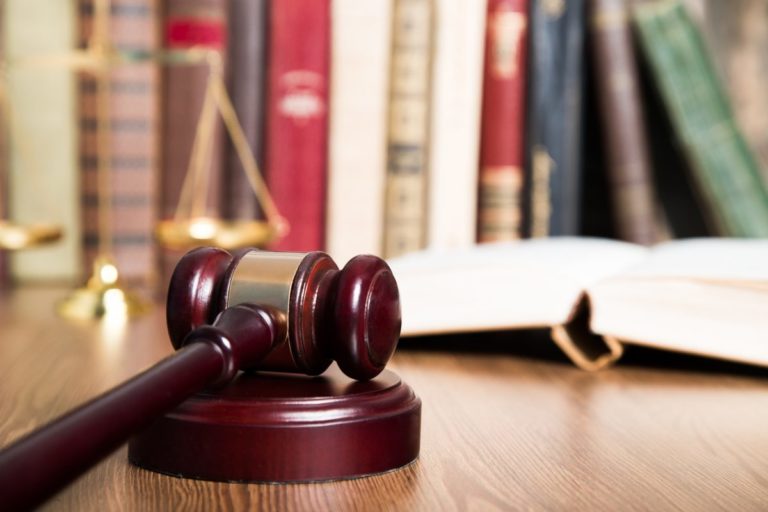 NEW YORK, NY — Ronald J. Katter of The Katter Law Firm has announced that he has filed a complaint in New York State Supreme Court, Bronx County, on behalf of Leslie Noble, a healthy 54-year-old man who contracted Legionnaires' disease that came from cooling towers located on the rooftop of the Opera House Hotel in the South Bronx. The complaint names Opera House Hotel and Empire Hotel Group, LLC as the defendants. Mr. Katter is being advised on this case by Jules Zacher, Attorney at Law, of Philadelphia, Pennsylvania.
The complaint accuses the defendant hotel of negligence, carelessness and recklessness, which contributed to the decline of Mr. Noble's mental, physical and emotional health. It also accuses the hotel ownership of failing to maintain the cleanliness of the cooling towers and the upkeep of the hotel's structure.
Mr. Noble, who works as a security guard at an office building, began feeling symptoms consistent with Legionnaires' disease in July and was admitted to Mount Sinai Hospital shortly afterwards. He spent approximately one week in the hospital before he was discharged. During his illness, Mr. Noble experienced diarrhea, fatigue, and a body temperature of 103 degrees.
On August 21, the New York City Health Department's Public Health Laboratory, working with the New York State's Wadsworth Center Laboratory and the U.S. Centers for Disease Control (CDC), announced the outbreak of the disease was over after they discovered the source of the outbreak came from the cooling towers at the Opera House Hotel. Since the outbreak began on July 10, one hundred twenty-four cases were reported, of which 12 people died.
According to the CDC, Legionnaires' disease is caused by the Legionella bacteria, which are usually found in water. The bacteria can grow in warm water found in hot tubs, cooling towers, hot water tanks, large plumbing systems and decorative fountains. People contract the disease when they breathe in a mist or vapor containing the bacteria. Symptoms include pneumonia with other signs, such as cough, shortness of breath, high fever, muscle aches and headaches.
Mr. Katter is available for interviews on this matter. For more information, call (212) 809-4293 or visit www.katterlaw.com.
###
* A copy of the complaint is attached and available upon request.
About Katter Law Firm
The Katter Law Firm represents clients throughout New York City in personal injury cases including those who have suffered injuries in automobile accidents, motorcycle accidents, bicycle accidents, truck accidents, slip/trip and falls, hotel accidents, assaults, workplace accidents, construction accidents, professional malpractice, nursing home negligence, hospital mistreatment, police abuse, accidental deaths and pet attacks. The firm aggressively represents injured victims through the five boroughs, including Manhattan, Brooklyn, Bronx, Queens as well as Westchester County. For more information, call (212) 809-4293 or visit www.katterlaw.com.
About Jules Zacher, P.C.
The firm of Jules Zacher, P.C. represents victims of Legionnaires' disease across the country and is currently representing persons who became ill at the outbreak associated with Co-op City in the Bronx. Please visit www.legionnairelawyer.com .