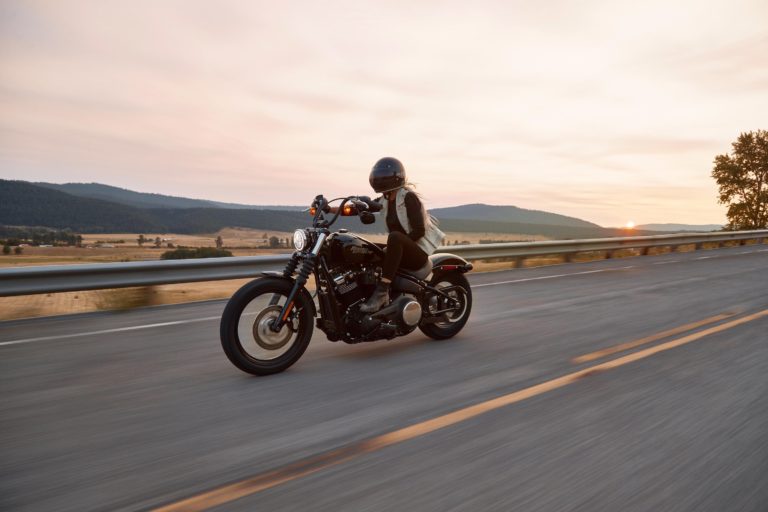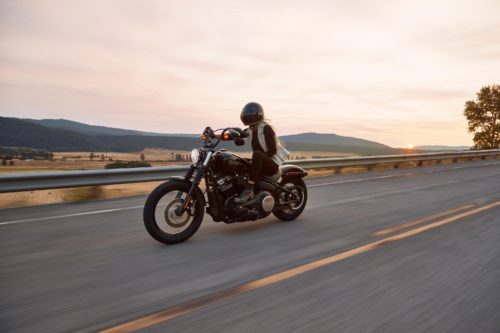 Motorcycles can be dangerous. In fact, motorcycle accidents can cause more damage than other motor vehicle accidents. If you ride a motorcycle, it is important to protect yourself in a number of ways. For example, in New York, you are required by law to wear a helmet. Additionally, you should explore all of your insurance options. Read on for more information regarding motorcycle accidents in New York City.
What are the Most Common Causes of Motorcycle Accidents?
Some of the most common accidents a motorcycle accident may occur include:
● Rear-end collisions
● Another motorist's failure to yield
● Potholes and uneven pavement
● Road obstructions
● Poor weather conditions
● Driving under the influence of drugs or alcohol
What do I Need to Know About Motorcycle Insurance?
In New York State, Personal Injury Protection provides no-fault insurance to motorists in the event that they are hurt in an accident. But, you should note, this protection is not extended to motorcyclists. As a result, many motorcyclists in New York purchase separate insurance policies to ensure they are covered in the event of an accident.
How Can I Recover Compensation For an Accident?
Motorcycle accidents can be serious. If you are injured in a motorcycle accident, you may be entitled to legal compensation. An accident can have a severe impact, physically, financially, and mentally. If you become injured, call 911 and seek the medical attention you need. Your next step should be to contact a skilled personal injury attorney to discuss your case.
How Long do I Have to File a Claim?
If you wish to take legal action for a motorcycle accident, you will have to file your claim within a certain amount of time. This deadline is known as a statute of limitations. The statute of limitations for a personal injury accident in New York is generally three years. This means that if you fail to file your claim within three years of your accident, you will likely lose your chance to recover compensation. To make sure you do not miss any important deadlines, reach out to a personal injury attorney for help.
If you or a loved one is injured in a motorcycle accident, reach out to our skilled NYC personal injury attorney. We want to help you recover the compensation you deserve.
Contact our Firm
A personal injury accident can have a great impact on your life and your bank account. At Katter Law Firm, we believe that everyone should be held liable for his or her own negligence; you should not have to bear the burden of someone else's mistakes. To learn more or to schedule a free consultation, visit us online or call us today!