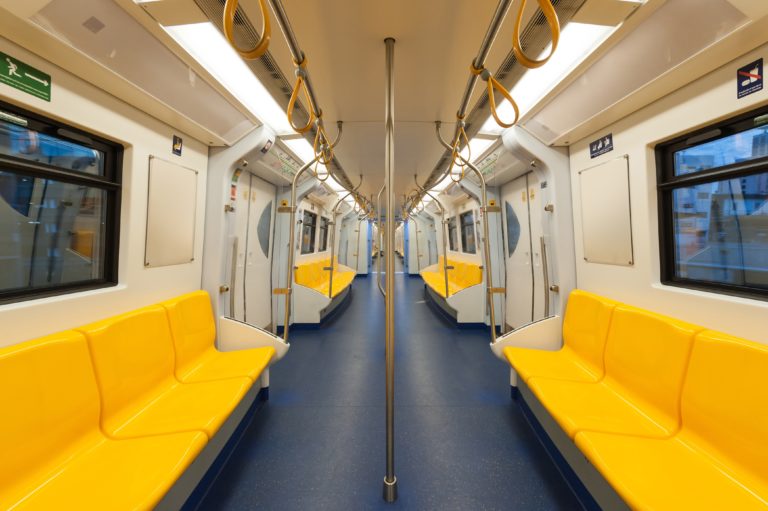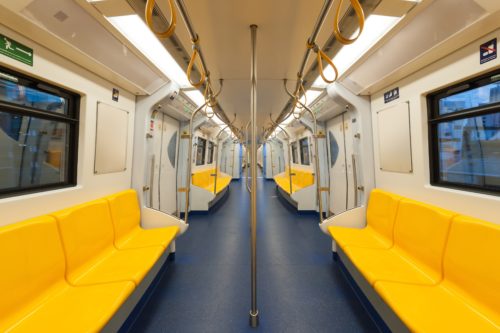 In New York, it's often surprising to learn the enormous, often unseen role that municipal corporations and public authorities play in our lives. Here is a partial list:
New York City (sidewalks, roads, public schools, NYC Fire Department, Police Department, Education Department)
The Metropolitan Transit Authority (MTA subways, buses and trains, the Port Authority, Penn Station, Grand Central Terminal)
New York City Health and Hospital Corporation (hospitals, rehabilitation and nursing facilities, health clinics)
New York City Transit Authority (subways and buses)
New York City Housing Authority (public housing)
Triborough Bridge and Tunnel Authority (numerous bridges, Midtown Tunnel, Brooklyn Battery Tunnel)
A person injured on any property owned or controlled by a municipal corporation or public authority or harmed due to their employees' carelessness must follow some strict rules if they want to bring a claim to recover money for their injuries. The most important rule is the filing of a Notice of Claim. This notice must be filed with the appropriate municipal corporation or public authority within 90 days of the incident or the injured party can never bring a claim. The Notice of Claim must contain particular information related to the claim and injury.
It's often challenging to identify the appropriate municipal corporation or public authority involved. It may require an investigation. There are additional deadlines and requirements that apply after the Notice of Claim is filed.
If you or someone you care about has been injured as the result of a municipal corporation's or public authority's carelessness, remember – you only have 90 days to file the Notice of Claim. Don't wait! If you have questions about bringing a claim, please leave a comment below or call 212-809-4292.
Ron Katter
Katter Law Firm
Phone: 866-LAW-HELP
Alt Phone: 212-809-4293