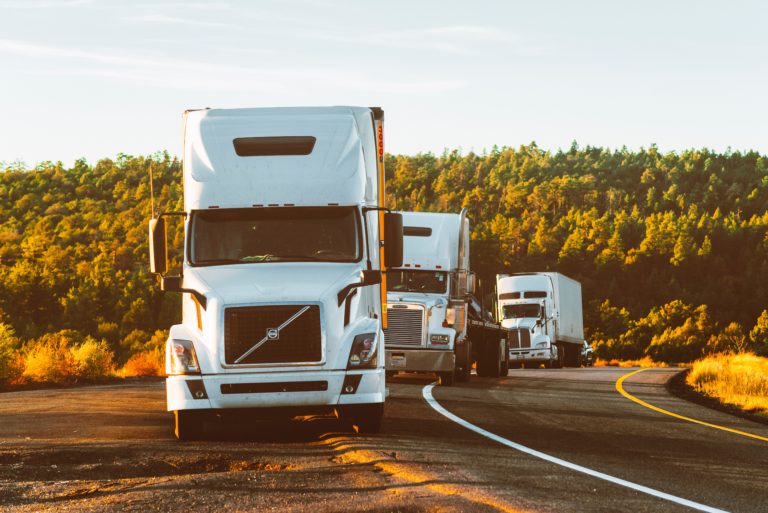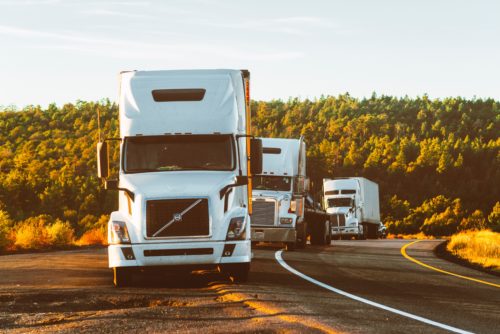 Due to their immense size and weight, trucks are considered the most dangerous vehicle on the road. Not only are they hard to drive, but the job of driving them is taxing, as it requires many hours on the road. In the event that a truck driver acts negligently on the road, they can cause life-changing and even deadly accidents. It is because of this that individuals who were injured in a truck accident should contact an experienced New York personal injury attorney to assist their case.
Common Types of Truck Accidents
There are various ways that a truck accident can happen. It can be a collision between two trucks or one truck and a regular car. Common types of truck accidents can include:
Head-on collisions: When a truck passes through an intersection, leading to a crash with another vehicle.
Jackknife accidents: When the trailer of a truck swings independently of the cab, causing both sections to move in opposite directions.
Rollover crashes: When a truck turns a corner too fast, causing it to tip over.
Rear-end accidents: If a driver does not use the brakes correctly or fast enough, a truck can collide into the back of another vehicle.
DUI accidents: All drivers are prohibited from driving under the influence of drugs or alcohol. Trucks can cause very dangerous accidents if drivers are under the influence. 
Causes of Accidents
One of the leading causes of automobile accidents is negligence. The following are just some of the many causes of truck accidents in New York:
Violating safety regulations of the road

Reckless driving

Poor visibility on the road

Drowsy driving or driving longer than the allotted time by federal law

Mechanical issues with the truck
Pursuing Legal Action
After a serious truck accident takes place, victims often want to pursue legal action in order to recover compensation for the damages they incurred as a result of it. This is possible by filing a personal injury claim in which they are required to prove negligence in order to be successful. This may be accomplished with evidence that shows the driver did not follow the rules of the road, thus causing the accident and their injuries. Evidence that can be useful can include a police report from the accident, pictures or video of the accident, any witnesses' testimonies, and more. 
Contact our Firm
A personal injury accident can have a great impact on your life and your bank account. At Katter Law Firm, we believe that everyone should be held liable for his or her own negligence; you should not have to bear the burden of someone else's mistakes. To learn more or to schedule a free consultation, visit us online or call us today!