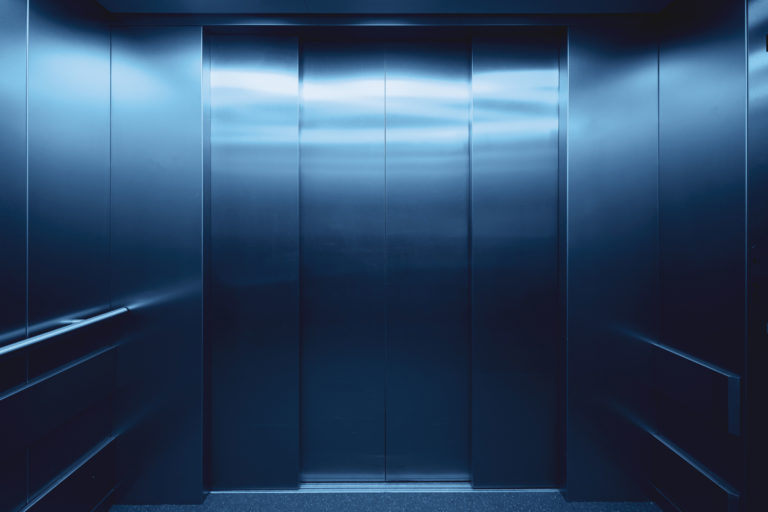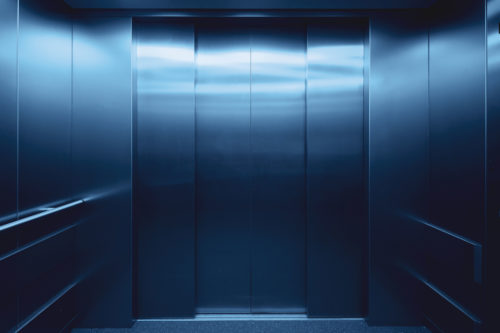 Typically, people do not consider the idea of being injured when they step onto an elevator. However, elevator accidents happen more often than most people know. When an elevator accident happens, it can be devastating and cause severe injuries as a result. Sometimes, these injures have the potential to impact a person for the rest of their life. It is because of this that legal action can be pursued to recover compensation for the damages that were incurred as a result. Continue reading below to learn more and contact an experienced New York personal injury attorney for guidance handling these matters.
What are Common Types of Elevator Accidents?
There are a variety of moving parts inside an elevator that are required to function properly so that the machine can do its job. Any faulty parts or malfunctions can cause an accident to occur, thus seriously injuring anyone riding it. The following are ways an elevator accident may happen:
Electrocutions due to faulty wiring

Tripping due to uneven or unbalanced leveling with the floor

Falling down the elevator shafts

Getting caught in between malfunctioning doors

Being whipped around due to excessive elevator speed

Elevator fires
Can I Recover Compensation?
Elevator accidents can cause serious injuries, such as the following: 
Cuts and bruises

Crush injuries

Back injuries

Head trauma

Neck injuries

Severed limbs

Broken bones

Wrongful death
After a personal injury accident, such as an elevator accident, an injured party can pursue legal action by filing a personal injury claim. In doing so, they must prove that negligence took place, thus directly causing the accident and their injuries. This can be done by gathering the proper evidence with the help of an attorney. Depending on the circumstances, a property owner could be at fault for premises liability or a manufacturer could be at fault for product liability. Evidence that can be used in court can include security camera footage, witness statements, police reports, pictures of the safety hazard, medical documentation of the injuries you sustained, and more.
Contact our Firm
A personal injury accident can have a great impact on your life and your bank account. At Katter Law Firm, we believe that everyone should be held liable for his or her own negligence; you should not have to bear the burden of someone else's mistakes. To learn more or to schedule a free consultation, visit us online or call us today!