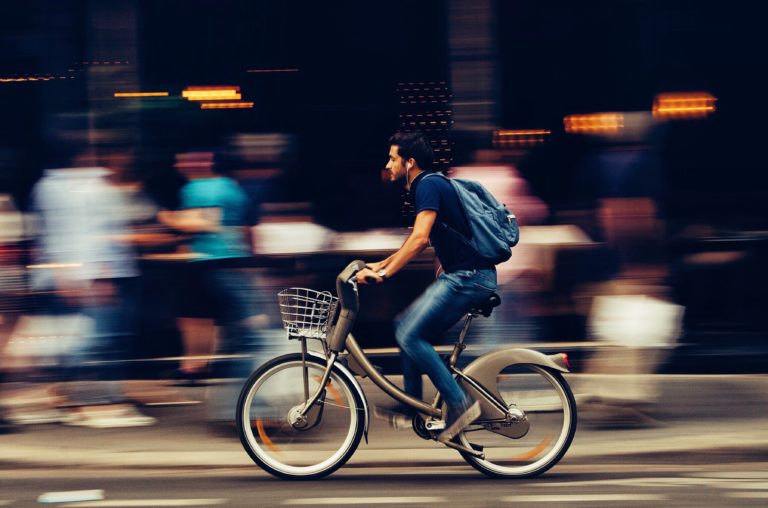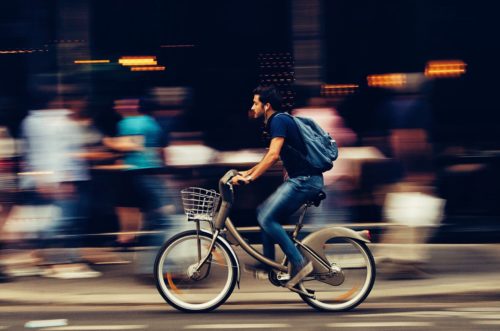 Bicycles are used for a variety of reasons, including transportation, leisure, and exercise. All bicyclists should be extremely cautious and pay attention to their surroundings while they are out on the road. This is because bikes do not offer their riders any protection. Unlike cars, they are exposed to anything that could possibly injure them. This is why all bikers should wear protective gear such as helmets, padding, and reflective wear. Doing so can help them in the event of an accident. However, it cannot prevent them and injuries do happen. If you were the victim of a bicycle accident due to the negligence of another driver, it is important to contact an experienced attorney.
Causes of Bicycle Accidents
Bicyclists who are involved in a serious accident can sustain severe injuries that may impact them for the rest of their life. This is why it is important to retain the services of an experienced attorney that can fight for them in the event that the accident was caused by negligence. While some accidents can simply be an accident, other times they may happen at the fault of another party. Actions that can lead to a bicycle accident can include the following:
Driving under the influence of drugs or alcohol  

Reckless driving

Using electronic devices without hands-free technology

Distracted driving

Driver fatigue
Seeking Compensation
When a person is gravely injured in a bicycle accident with an automobile, they may be able to receive compensation for any damages as a result of the accident. It is important to know there are different options available to do so. If the bicyclist has a car of their own, they may be able to receive Personal Injury Protection (PIP). PIP is a type of "no-fault" insurance that car insurance policies carry for victims of accidents with an automobile. This provides compensation that covers damages that stem from the accident. This can include medical bills, lost wages, lost future wages, and more. With this, injured victims have the opportunity to recover from the accident without the stress of paying for added expenses.
If the injured individual does not have PIP insurance, they can recover compensation by filing a personal injury claim. In doing so, they can hold a negligent party responsible for the accident and injuries they caused. It is important to know that, during this process, the injured party must prove negligence with evidence that satisfies the burden of proof. Evidence that can be helpful can include medical documentation of the injuries, pictures of the scene of the accident, and any witnesses to the incident. 
Contact our Firm
A personal injury accident can have a great impact on your life and your bank account. At Katter Law Firm, we believe that everyone should be held liable for his or her own negligence; you should not have to bear the burden of someone else's mistakes. To learn more or to schedule a free consultation, visit us online or call us today!