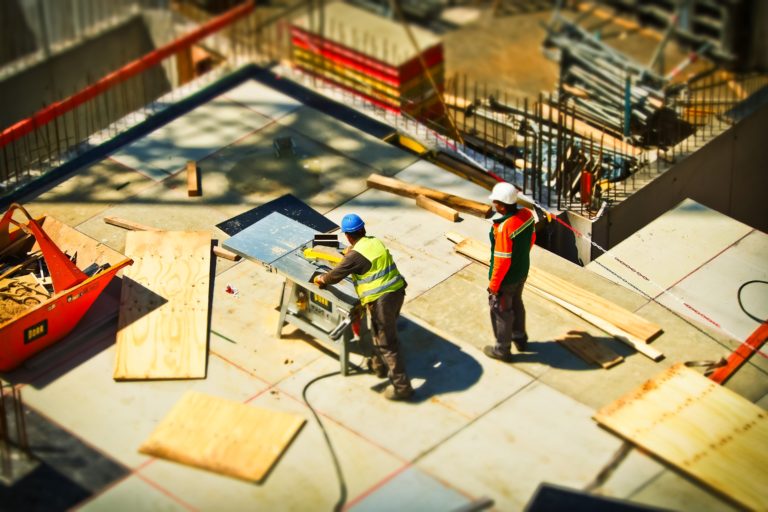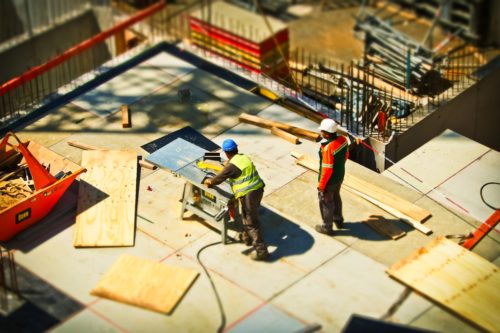 New York still has strong laws to protect construction workers, despite a recent push by insurance and construction interests to weaken them.  
Scaffold Safety Law
Since the 1920s, New York's "Scaffold Law" has protected construction workers, who work at heights, from falls. It does that by placing the burden of providing safety equipment on the property owner and the general contractor. The owner and general contractor have the most control over the job site and are in the best position to make sure that safety equipment is used and and safety rules are followed.
Workers who perform construction work at heights are often immigrants and people of color. They have a hard time refusing dangerous assignments, because they can easily be replaced by someone else who needs work. They are the least able to enforce their workplace rights because of the threat of dismissal. The Scaffold Law has kept New York' s construction workers safer than those in most other states.
Opponents' Efforts to Weaken the Scaffold Law Were Defeated
A massive, well-funded campaign by insurance companies and construction contractors, who opposed the Scaffold Law, tried to weaken the law's protections without providing any replacement safety measure. The campaign was recently defeated by a coalition of New York's labor, community, worker safety advocates and the New York State Trial Lawyers Association.
I am proud to be a member of the New York State Trial Lawyers and to have contributed to the effort to maintain the Scaffold Law's worker protection. As Chair of the New York County Lawyers Association's Tort Section, I helped to pass a Resolution that opposed the proposed changes to the Scaffold Law.
If you or someone you know has been injured on a construction site, the Katter Law Firm can answer any questions and help to determine whether the Scaffold Law was violated. Contact our office via email at info@katterlaw.com or by calling us at 844-WAS-HURT.
Ron Katter
Katter Law Firm
Phone: 866-LAW-HELP
Alt Phone: 212-809-4293