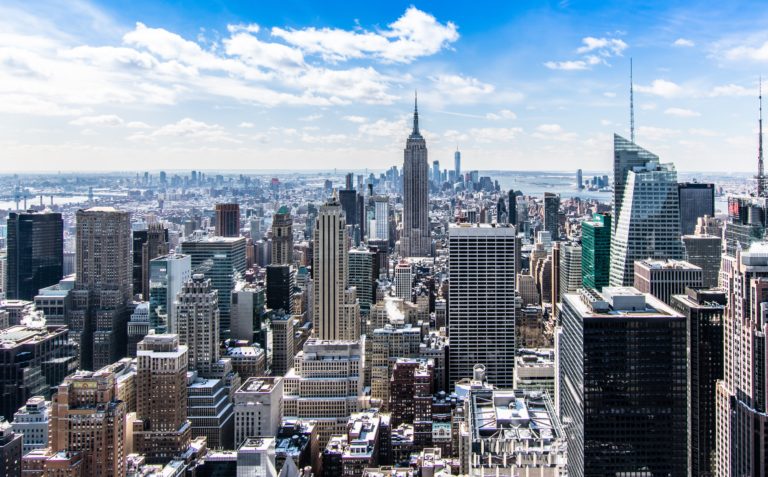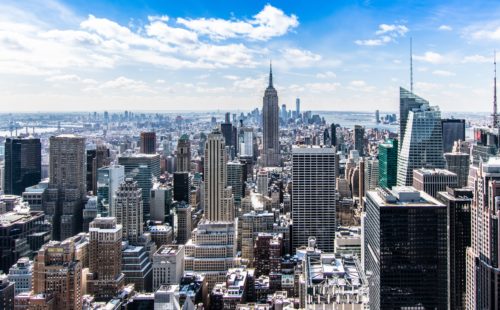 Are you or your friends, family, colleagues, among the approximately 50.9 million visitors that come to New York City every year for business or pleasure? Here are 3 things you and/or your visitors should know in case you are involved in an accident.
1. New York State law protects visitors.
New York City's businesses, recreational facilities, and cultural sites attract millions of visitors for work and fun. People travel from all over the United States and foreign countries to spend their time here. Unfortunately some visitors are injured due to the carelessness of others. A few who have recently contacted my firm were:
An importer from Italy, who was in NYC to meet with a client, tripped and fell in a roadway defect.
An aesthetician from Japan in NYC to expand her business was injured when a hotel's runaway luggage cart knocked her down.
A pharmacist from the Trinidad, who was here to visit family, tripped on a torn rug, fell down a stairway, and broke her arm.
New York's personal injury laws apply equally to residents and visitors alike.  Injured visitors can make legal claims to recover money damages from the parties who are responsible for harming them.
2. If you are injured, immediately obtain medical attention, and report the incident to an appropriate party.
Immediately get the first aid and/or medical attention you need. Dial 911 if emergency treatment is required.
Report your injury to the proprietor of the place where you got hurt. If no one is available for that purpose or if the incident occurred outside on a sidewalk or street, report it to the New York Police Department.
Don't speak to anyone who says they represent the insurance companies or entity that caused your injury, until after you've first consulted with a New York personal injury lawyer.
3. Injured Visitors Should Hire a New York Lawyer.
New York law would apply to an injured visitor's personal injury legal claim. An injured visitor would need an attorney admitted to practice law in New York, and who is knowledgeable in New York law to best protect their rights. Many experienced personal injury firms, like mine, don't charge for an initial consultation and won't charge legal fees, unless and until there is a successful monetary recovery.
If you or someone you know is a New York visitor and you're injured due to someone else's carelessness, you have rights under New York State law to receive compensation for your injuries. Please contact me with any questions you may have regarding your rights.
Ron Katter
Katter Law Firm
Phone: 866-LAW-HELP
Alt Phone: 212-809-4293