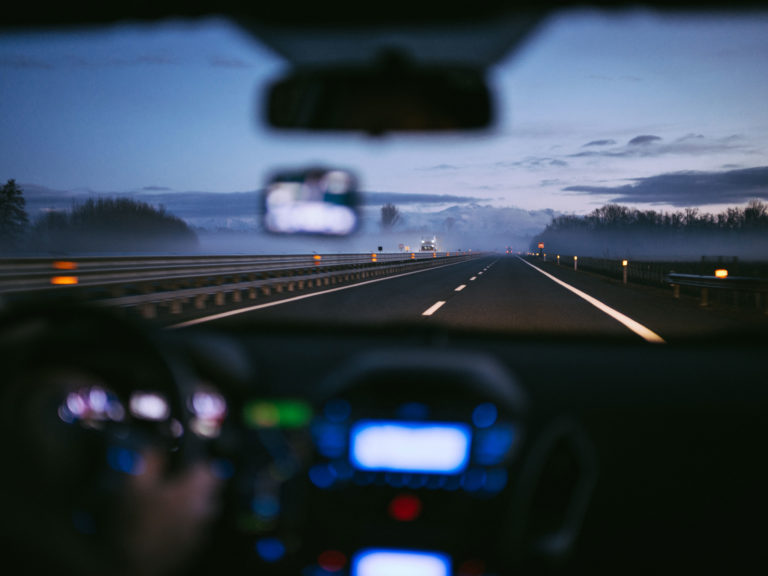 When a person receives their driver's license, they are trusted to operate a vehicle safely on the road. However, the unfortunate reality of the situation is that there are many drivers who fail to abide by these rules and drive negligently. This can cause dangerous accidents and life-threatening injuries to occur as a result. If you were involved in a car accident, it is important to know what steps should be taken to help the success of a future negligence claim. Continue reading below to learn more and contact a New York personal injury attorney for assistance with your case.
What do I do After a Car Accident?
The aftermath of a car accident is often overwhelming. However, it is important that you remain calm so you can implement the following steps with a clear mind:
Call the police, even if the other party involved tells you not to. They can keep the scene safe, draft a police report, take witness statements, and conduct chemical tests. This information can be used for a claim.

Do not apologize. It is understandable that it can be an impulse to apologize after an accident, however, doing so may be seen as an admission of fault. Instead, be polite, avoid apologizing, and contact emergency services. 

Take pictures or video of the scene. This can include any broken glass, deployed airbags, skid marks, and bloodstains as well as inclement weather or road conditions.

Record important information. Obtain the witnesses' contact information and write down the registration information of all vehicles involved. 

Seek medical attention immediately, even if you do not feel injured at the moment. It is possible for injuries to show symptoms later on. While emergency responders can do examinations at the scene, be sure to see a doctor later on for an official diagnosis.
Pursuing Legal Action
After an accident happens and injuries are sustained due to negligence, the injured party can pursue legal action by filing a personal injury claim. During this time, they must prove negligence took place. This can be done by showing the accident and the injuries were a direct result of the driver's behavior. This is possible with the help of an attorney and the evidence gathered at the scene of the accident. If successful, the injured party may recover compensation for the damages they incurred 
Contact our Firm
At Katter Law Firm, we believe that everyone should be held liable for his or her own negligence; you should not have to bear the burden of someone else's mistakes. To learn more or to schedule a free consultation, visit us online or call us today!