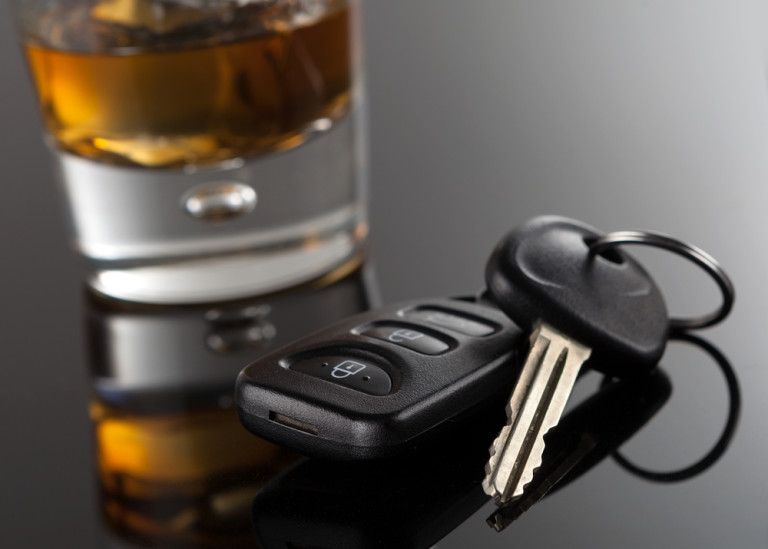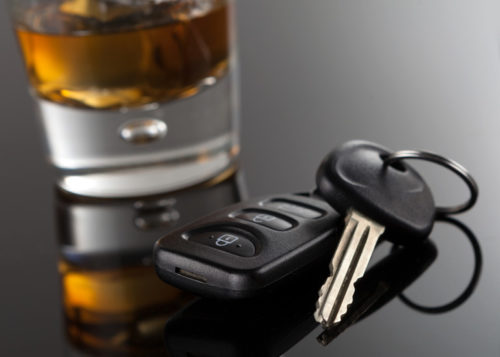 People who drive drunk and cause an accident can be held responsible for any injuries or deaths they cause as a result of their actions. While this is true, they may not be the only party that can be held liable for causing the accident. This is because establishments or social hosts that serve alcohol to an already intoxicated person who goes on to cause an accident can be responsible as well. This is done through New York's DRAM shop and social host laws. Individuals who were injured in a drunk driving accident should contact an experienced New York personal injury attorney for assistance recovering compensation for their damages.
DRAM Shop Laws
DRAM shop laws are in place to protect individuals who are harmed in drunk driving accidents. It is illegal for establishments in New York to serve a person who is visibly intoxicated. The law is the same for bars, pubs, taverns, restaurants, and more. Those serving are required to look for signs of intoxicated in order to know when to refuse service. Signs can be slurred speech, glassy or bloodshot eyes, difficulty finishing sentences, incoherent speech, stumbling, falling, impaired fine-motor skills, and more. If they continue to serve, the establishment can be liable if the individual goes on to drive and causes an accident. DRAM shop laws are applied in the following situations:
An employee of the establishment serves alcohol to a person who was visibly intoxicated

The decision to serve the intoxicated customer directly caused injuries and damages
Social Host Laws
When a person hosts a party of their own, they have the same obligation that establishments do. Under social host laws, the host of a party can be legally responsible if an underage guest drinks, drives, and causes an accident. It is important to know that this is the case even if the host was unaware the minor was drinking. These laws can be applied in the event of the following situations:
If a minor consumes alcohol at your party and is injured or killed in an accident

If a minor consumes alcohol at your party and injures or kills someone else
How Long Do I Have to Sue?
When a person is injured in a drunk driving accident and wants to pursue legal action, they must do so within the statute of limitations or they can lose their chance to do so. In New York, the statute of limitations for DRAM shop lawsuits is three years from the date of the injury or wrongful death. If they are filing against a municipal, county, or government entity/employee, a Notice of Claim must be filed within six months of the injury or death.
Contact our Firm
A personal injury accident can have a great impact on your life and your bank account. At Katter Law Firm, we believe that everyone should be held liable for his or her own negligence; you should not have to bear the burden of someone else's mistakes. To learn more or to schedule a free consultation, visit us online or call us today!