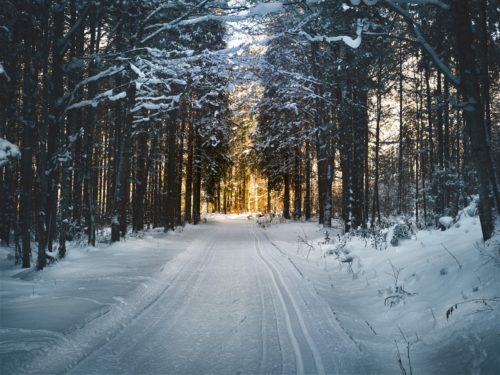 It's officially winter and winter driving can be dangerous. Failure to keep in the proper lane or running off the road and driving too fast for conditions are of the most frequent driver behaviors that cause car accidents this time of year. Please consider the following suggestions to avoid those situations and stay safe this season.
3 keys to safe driving in the snow: 1. Stay Alert, 2. Slow Down and 3. Stay in Control.
Here are 6 more tips to consider:
Bring a fully charged, cell phone to alert others of any trip changes and to call for help.
Drive slowly — accelerating, stopping and turning take longer on snow-covered roads.
Leave more distance than usual between your car and the one ahead of you. You'll need more time to stop.
Avoid sudden stops and quick direction changes.
Always keep a snow brush and ice-scraper in your car to clear your car windows.
Keep your tires properly inflated and remember that good tread on your tires is essential to safe winter driving.
We hope this blog helps you with your travel plans and commuting this winter. If you are in a collision, call Katter Law Firm at 212-809-4293. We'll be happy to answer your questions.
Ron Katter
Katter Law Firm
Phone: 844-WAS-HURT
Alt Phone: 212-809-4293