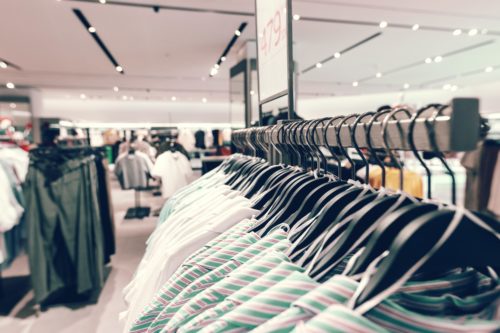 When people want to shop for a wide variety of goods, such as clothes, home goods, and more, they can go to a department store. While people do not usually think of these places as dangerous, accidents can take place at these locations if the grounds are not maintained. This negligence can cause severe injuries to shoppers. It is because of this that they can pursue legal action to fight for the compensation they need. Continue reading below and contact an experienced New York personal injury attorney for assistance with your case.
Common Causes of Department Store Accidents?
There are many different ways that a department store accident can take place. Generally, they are due to the negligence of another party. If the store's management or staff fails to take care of the premises, they are considered negligent. This can be seen in the failure to clean up spills, the absence of security, poorly placed floor mats, placing items on shelves that can fall on customers, and much more. 
Do I Have a Valid Personal Injury Claim?
When pursuing legal action for a personal injury accident such as a department store accident, you are required to prove negligence took place and directly caused the injuries you sustained. This can be done by proving the property owner/staff knew, or should have reasonably known about the unsafe conditions and failed to fix it in a timely manner. When this happens, you may have a valid premises liability claim. 
How Long Do I Have to Sue in New York State?
In the state of New York, the statute of limitations for premises liability claims is three years from the date of the injurident. y. If you fail to do so, you can lose your opportunity to pursue legal action and recover compensation entirely. That is why it is important to file a claim within the time limit.
Contact our Firm
A personal injury accident can have a great impact on your life and your bank account. At Katter Law Firm, we believe that everyone should be held liable for his or her own negligence; you should not have to bear the burden of someone else's mistakes. To learn more or to schedule a free consultation, visit us online or call us today!