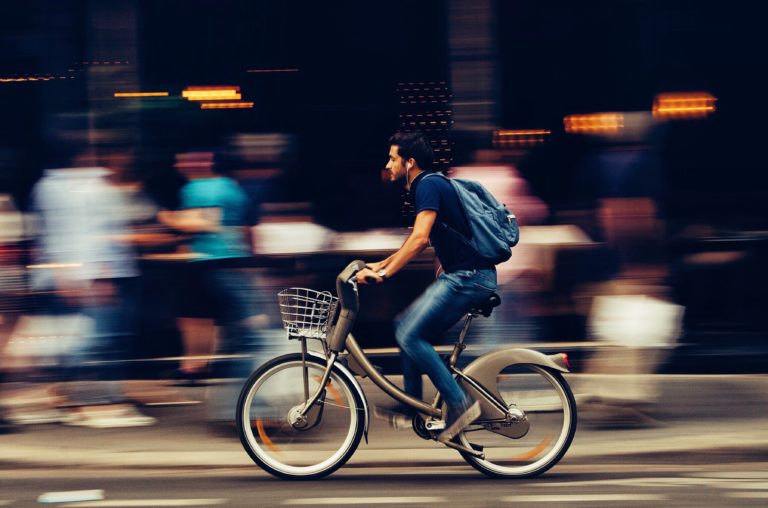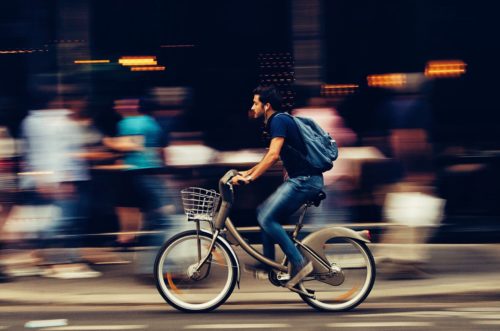 When operating any vehicle, it is important to be safe. This includes bicycles, especially since they offer their riders essentially zero protection from any hazards that may be on the road. Keeping yourself safe while biking can be possible by implementing the right safety measures. As May is National Bicycle Safety Month, our experienced New York law firm created a list of crucial safety tips that riders should always follow when taking their bike out. Continue reading below to learn more:
Ensure the bike is ready to be ridden before taking it out.

Bikes need to be tended to so that they function properly. This involves making sure it is in good condition, checking the brakes, filling the tires to the correct air pressure, and more. 

Always ride in the same direction as traffic.

In addition to this, bikers should also use the proper hand signals to alert motor vehicles of where they are going, preventing a collison from happening. 

Always wear a helmet.

Helmets are needed to help save the lives of bike riders. While any helmet works, it is best to have one that meets the standards set by the U.S. Consumer Product Safety Commission's (CPSC). 

Obey all rules and regulations of the road.

This includes abiding by traffic signs and lights, not riding under the influence, and much more. 

Make yourself visible.

Wear bright colors while riding so that you can be noticed by those driving around you. When it is nighttime, use reflective gear so you can be seen in the dark. 

Pay attention to your surroundings.

It is your job as a rider to do everything you can to prevent an accident from happening. This includes paying attention to your surroundings  and following the rules of the road.
All these tips are good ways to keep yourself safe from harm on the road while riding a bike. However, it is unfortunate that accidents can happen anyway, even when you are following the right safety precautions. It is because of this that those who are injured at the expense of a negligent driver can pursue legal action to recover compensation as a result. In doing so, it is important to retain the services of an experienced New York personal injury attorney for assistance.
Contact our Firm
At Katter Law Firm, we believe that everyone should be held liable for his or her own negligence; you should not have to bear the burden of someone else's mistakes. To learn more or to schedule a free consultation, visit us online or call us today!