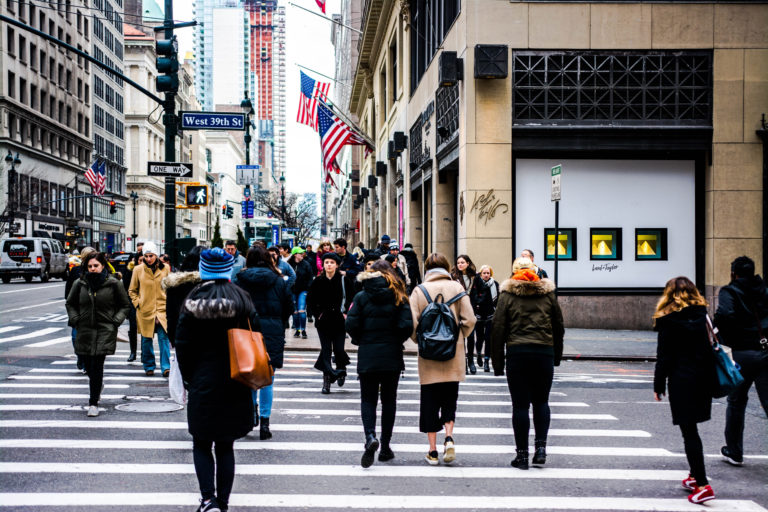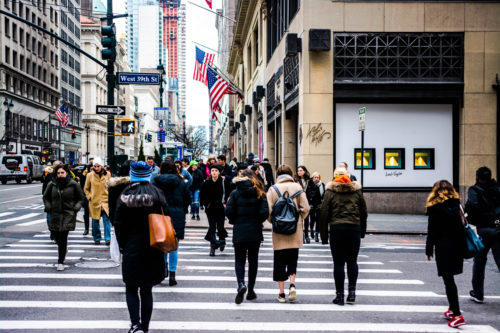 If you have walked through the streets of New York City, you know how difficult it can be to cross the street. New York pedestrians share the road with cabs, busses, bikers and more. Because the streets are so busy, and both drivers and pedestrians are in a rush to get to their destinations, pedestrian accidents occur often. These accidents can cause serious damage and may even be fatal. If you or a loved one is injured in a New York City pedestrian accident, you may be entitled to recover compensation. Read on for more information regarding NYC pedestrian accidents.
How do Pedestrian Accidents Occur?
Pedestrian accidents occur often and for any number of reasons. While accidents can be caused by things like faulty car parts or roads with obstructed visibility, most are caused by driver or pedestrian negligence. The most common examples of negligence include:
Speeding drivers
Drivers who fail to pay attention to stop signs, street lights, or crosswalks
Driving without headlights in bad weather or at night
Driving under the influence of drugs or alcohol
Pedestrians who are not paying attention while they walk
Pedestrians who fail to cross in the crosswalk
Economic vs Non-Economic Damages
If you are injured due to the negligence of another party, you may be entitled to recover compensation. An injury can impact you dramatically in a number of ways. As a result, there are two main types of compensation you may be able to recover:
Economic damages: medical expenses, lost wages, the cost of rehabilitation, the need to hire in-home care, and more.
Non-economic damages: pain and suffering, emotional distress, loss of enjoyment of life, and more.
New York's Statute of Limitations
In order to recover the compensation you deserve, you will need to make sure you file your personal injury claim on time. Generally, New York's statute of limitations for a personal injury claim is three years. This means that if you fail to file within three years from the date of the accident, you will most likely lose your opportunity to recover compensation. To avoid this, you should contact a skilled personal injury attorney to begin the process right away.
If you or a loved one has been injured in a pedestrian accident, reach out to our firm today to speak with a dedicated attorney.
Contact our Firm
A personal injury accident can have a great impact on your life and your bank account. At Katter Law Firm, we believe that everyone should be held liable for his or her own negligence; you should not have to bear the burden of someone else's mistakes. To learn more or to schedule a free consultation, visit us online or call us today!