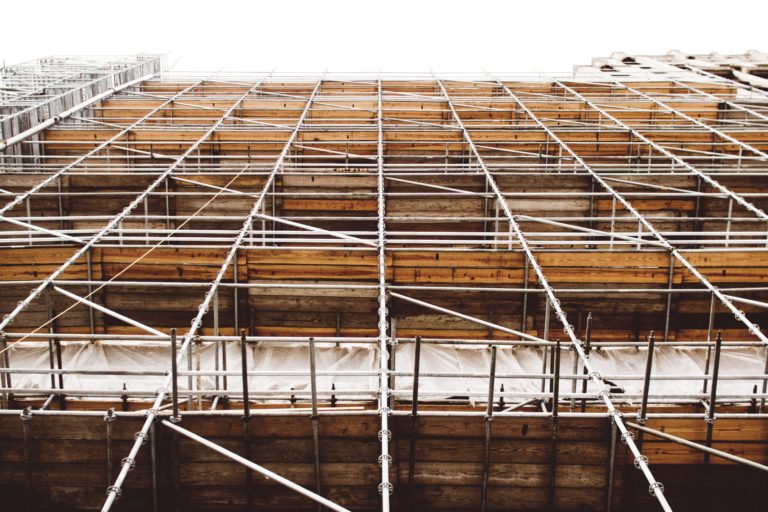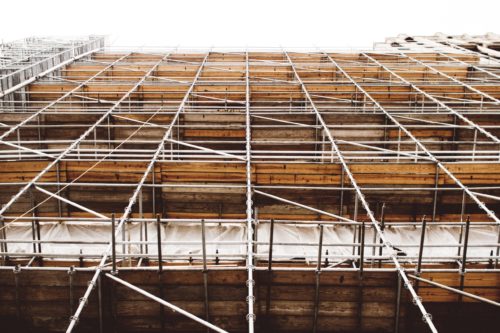 When people go to work, they generally expect a day as usual. However, there are many different jobs that can be potentially dangerous, such as construction. A construction worker can be faced with various hazards throughout the day. This can include scaffolding, a structure of wood planks and metal poles. If these are not made or maintained correctly, they can cause serious accidents and life-changing injuries. When this happens, it can result in certain financial damages as well that can be difficult to afford. It is because of this that victims can seek compensation with the assistance of an experienced New York City personal injury attorney.
What Causes Scaffolding Accidents?
Scaffolding accidents generally occur as a result of another party's negligence. Within the construction field, this is often a result of the failure to follow the Occupational Safety and Health Administration's (OSHA) guidelines. These are mandatory standards that must be upheld to ensure the safety of employees. This can include a worksite analysis, hazard prevention and control, and safety and health training. If these standards are not met, it can cause hazards such as missing overhead protection, a lack of functioning brakes, pulleys, defective fall safety systems, insufficient manufacturing or maintenance, scaffolds not being properly secured, and more.
How Do I Sue After a Scaffolding Accident?
Injured employees at a construction site may wish to pursue legal action after an accident. This is to recover compensation for the damages they experience as a result. However, it can be uncomfortable to sue an employer. It is because of this that employees usually recover workers' compensation or file a third-party lawsuit. In doing so, the injured party must gather evidence that proves negligent party breached their duty of care, thus directly causing their injuries.
How Long do I Have to Sue?
When an injured party wants to sue after an accident, it is important to keep the statute of limitations in mind. This is a deadline they must meet to file a claim, otherwise, they can lose their opportunity to do so. In the state of New York, the statute of limitations for personal injury claims is three years from the date of the injury. 
Contact our Firm
A personal injury accident can have a great impact on your life and your bank account. At Katter Law Firm, we believe that everyone should be held liable for his or her own negligence; you should not have to bear the burden of someone else's mistakes. To learn more or to schedule a free consultation, visit us online or call us today!