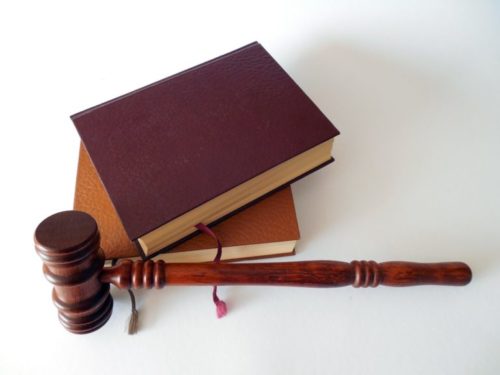 With the holiday season approaching, there are many people in the city of New York who like to put out decorations. This may be for Halloween, Thanksgiving, Christmas, etc. It is important that property owners are careful in doing so, as they have an obligation to maintain a safe premises. If they fail to do so and someone becomes injured as a result, the property owner can be held liable through a premises liability claim. Continue reading below to learn more and contact an experienced New York personal injury attorney for help with your case.
How Can I Protect Myself from a Lawsuit?
It is important that lawn items are placed careful on a property, especially in New York City. This is because these properties are usually tight as is. When people are coming on and off these grounds, they may not see where these items are placed, causing an accident to happen. This is especially so if they are on stairs. All property owners should make sure their decorations are visible to others so this can be prevented. This may be done by putting the items in open spaces and having adequate lighting. 
What do I do if I'm Injured on Someone's Property? 
When a person becomes injured due to the negligence of a property owner, it is possible for them to pursue legal action. In order to do so, it is important that certain steps are taken. After an accident, be sure to document everything you can about the incident. This includes taking pictures of the conditions, contacting emergency services, writing down witness contact information, receiving medical care, and more.
This information can be used later on when filing a personal injury claim and pursuing legal action. During this time, be sure to keep the statute of limitations in mind. Simply put, this is a deadline that injured parties are required to meet when filing a claim. If they fail to do so, they can lose their chance to do so entirely. In the state of New York, the statute of limitations is three years from the date of the injury.
Contact our Firm
A personal injury accident can have a great impact on your life and your bank account. At Katter Law Firm, we believe that everyone should be held liable for his or her own negligence; you should not have to bear the burden of someone else's mistakes. To learn more or to schedule a free consultation, visit us online or call us today!