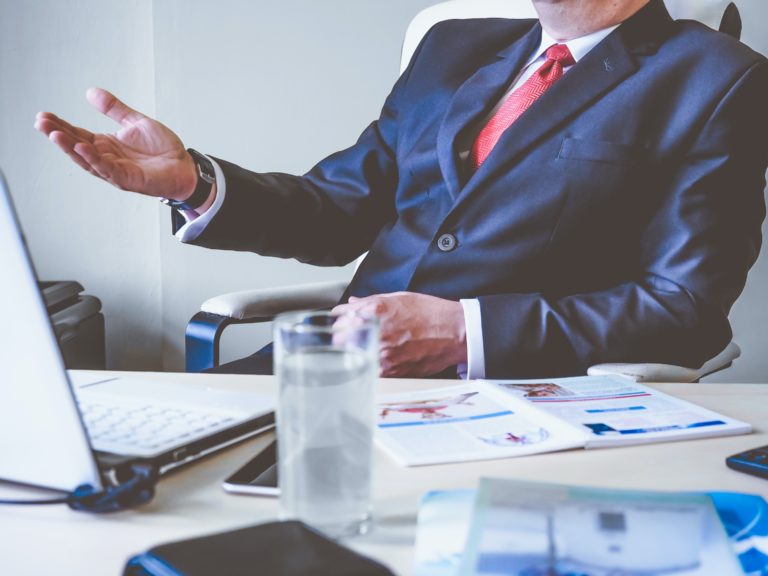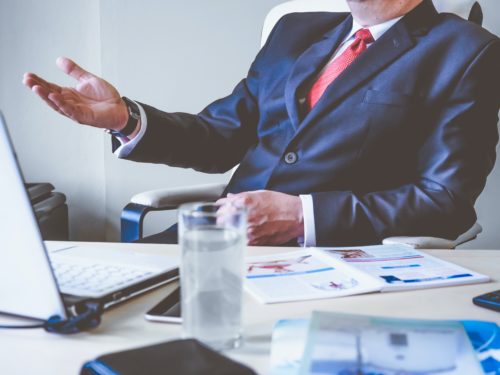 The aftermath of a personal injury accident is often frightening and overwhelming. The thought of pursuing legal action can enhance these feelings, however, attorneys are here to help you recover the compensation you deserve for your injuries. These are important matters, which is why those looking to do so should be prepared ahead of time for their meeting with an experienced New York personal injury attorney.
What Should I Bring to my First Meeting?
An attorney needs certain necessary documentation regarding evidence about the accident and your injuries in order to build a case. While some of these materials may be harder to obtain on your own, the following is simple documentation that you gather to bring to your initial consultation with your attorney:
Pictures or videos of the accident

Medical documents outlining the origin and extent of your injuries

Police reports filed at the scene of the accident

Your health insurance information

Your auto insurance information, if applicable

The contact information of any witnesses to the accident, including business cards, phone numbers, emails

Any expenses you have undertook as a result of the accident, such as lost wages or hefty medical bills
Will my Attorney Ask me Other Questions?
After reviewing this information, the attorney will ask you a variety of questions. These can vary case to case depending on the circumstances surrounding the incident. However, there are some simple questions that are usually asked in any meeting. This can include information about the accident, where it happened, and why you need compensation. Certain questions may be:
How did the accident happen?

How are you feeling now?

Are you currently employed?

Were you involved in an accident in the past? Was it your fault?

Have you contacted yours or the negligent party's insurance company regarding the accident?
Contact our Firm
A personal injury accident can have a great impact on your life and your bank account. At Katter Law Firm, we believe that everyone should be held liable for his or her own negligence; you should not have to bear the burden of someone else's mistakes. To learn more or to schedule a free consultation, visit us online or call us today!