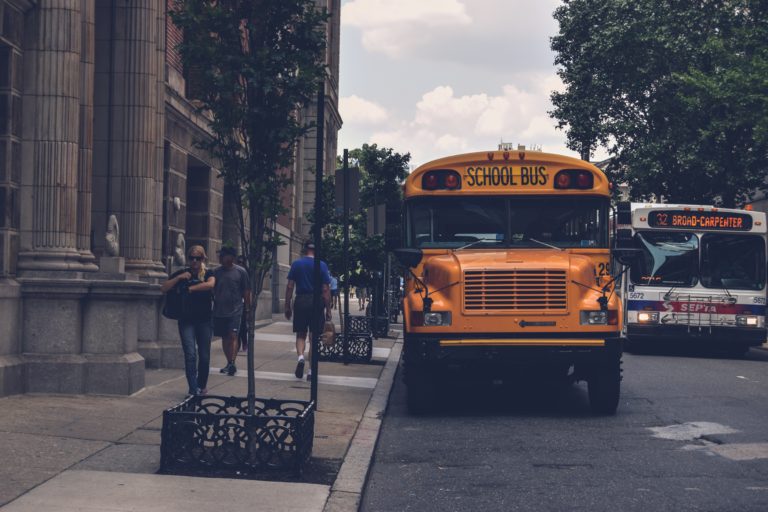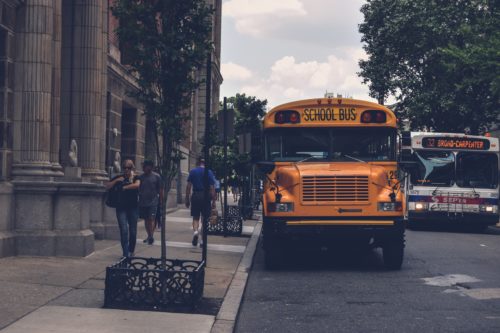 A parent's biggest concern is the safety of their children. It is because of this that they sometimes worry when they put their child on a school bus to send them off for the day. While these modes of transportation are usually safe, it is always possible for an accident to occur. When this happens, it can cause serious injuries to children. It is because of this that if your child was involved in a school bus accident, it is crucial that you retain the services of an experienced New York personal injury attorney for assistance with your case. 
What are Common Causes of School Bus Accidents?
There are many different ways that a school bus accident can happen in New York. Outside influences can play a factor, such as road conditions, dangerous weather, or malfunctioning vehicle parts. However, it is important to know that driver negligence is one of the leading causes of automobile accidents. In the event that a school bus driver is careless on the road, they can put students in harm's way. Actions that are considered driver negligence can include but is not limited to the following:
Driving under the influence

Speeding

Reckless driving

Drowsy driving

Texting and driving

Improper lane changes
Can I Sue a School District on Behalf of my Child?
When a parent wants to pursue legal action after their child is involved in a school bus accident, they must file a personal injury claim. In doing so, they are required to prove negligence by showing that their child's injuries were sustained as a direct result of the other party's behavior. This can be done by showing that the individual engaged in dangerous activities that put the students in danger. 
However, when filing a lawsuit for negligence, parents should consider that it is not always the school district's fault for an accident. Fault can vary depending on how the accident took place. It is because of this that different parties may be liable. This can include the bus driver, the organization who owns the bus, the company contracted to provide transportation, the bus manufacturer, the driver of another vehicle, the municipality, and more. 
How Long Do I Have to Sue?
School bus accidents can inflict serious injuries on a child. This can result in not only physical damages, but emotional and financial damages as well. It is because of this that a successful personal injury lawsuit can result in parents recovering financial compensation. When pursuing legal action, it is important to know that there is a deadline for doing so. This is known as a statute of limitations. If a parent fails to meet this deadline, they may lose their opportunity to hold a negligent party liable and receive compensation. In the state of New York, the statute of limitations is three years from the date of the injury.
Contact our Firm
A personal injury accident can have a great impact on your life and your bank account. At Katter Law Firm, we believe that everyone should be held liable for his or her own negligence; you should not have to bear the burden of someone else's mistakes. To learn more or to schedule a free consultation, visit us online or call us today!