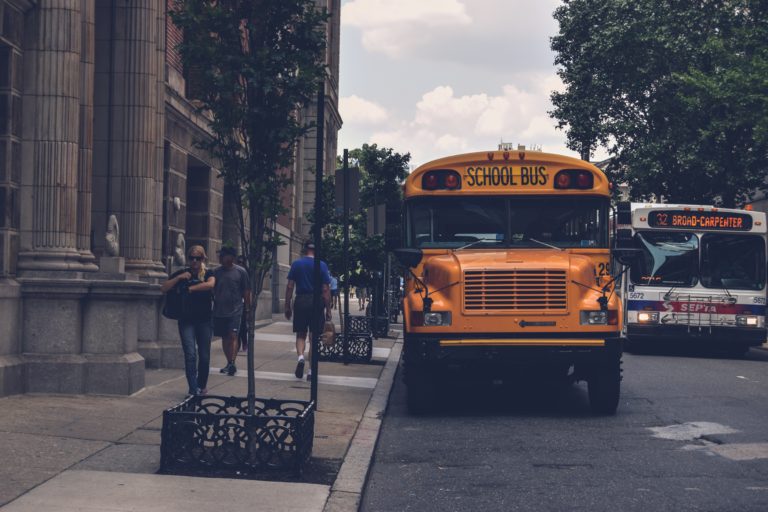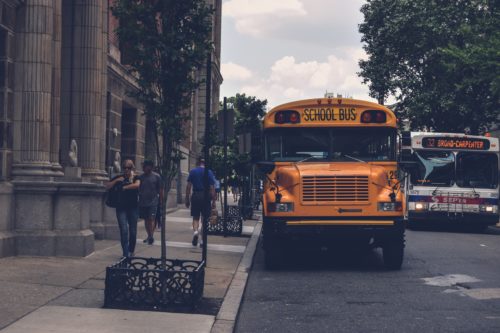 While bus accidents are not extremely common, they can be dangerous when they do occur. If you are involved in a bus accident due to negligence, you may be entitled to recover compensation. Read on for more information regarding bus accidents in New York City.
Examples of Bus Driver Negligence
Accidents can occur for any number of reasons. For example, inclement weather, poor road conditions, or mechanical failure can cause accidents. But, for the most part, these accidents are caused by negligence. Some of the most common forms of negligence include:
Texting and driving
Operating the bus while under the influence of drugs or alcohol
Navigating directions while driving
Failing to take large blind spots into account
Negligently changing lanes
Negligently discharging passengers
Abrupt stops and starts
Operating the bus while drowsy or fatigued
Ignoring all other rules and regulations of the road
What do I do After an Accident?
If you are involved in a bus accident, there are some steps you should take:
Call 911. Even if you do not feel serious pain immediately, certain injuries take a couple of days to set in, so it is always best to call an ambulance to the scene. Additionally, there may be other people injured as well, so it is crucial someone contacts the police immediately.
While awaiting an ambulance, ask other passengers for their contact information, as they may vouch for you and corroborate your claim if need be.
Take pictures of the scene of the accident, and collect any other evidence that may be useful in proving a future personal injury claim.
Never speak with the driver. Unfortunately, polite statements can be twisted and used against wrongly injured persons.
After you've been transported to and treated at a hospital, ask your physician for medical documents regarding your injuries.
Retain the services of a knowledgeable and compassionate Maryland personal injury attorney. A skilled personal injury attorney may be able to gather further proof of negligence, such as security footage and police reports.
File your claim on time. In Maryland, the statute of limitations for a personal injury claim is generally three years.
If you or a loved one has been injured in a bus accident, contact our firm today to speak with a skilled personal injury attorney.
Contact our Firm
A personal injury accident can have a great impact on your life and your bank account. At Katter Law Firm, we believe that everyone should be held liable for his or her own negligence; you should not have to bear the burden of someone else's mistakes. To learn more or to schedule a free consultation, visit us online or call us today!