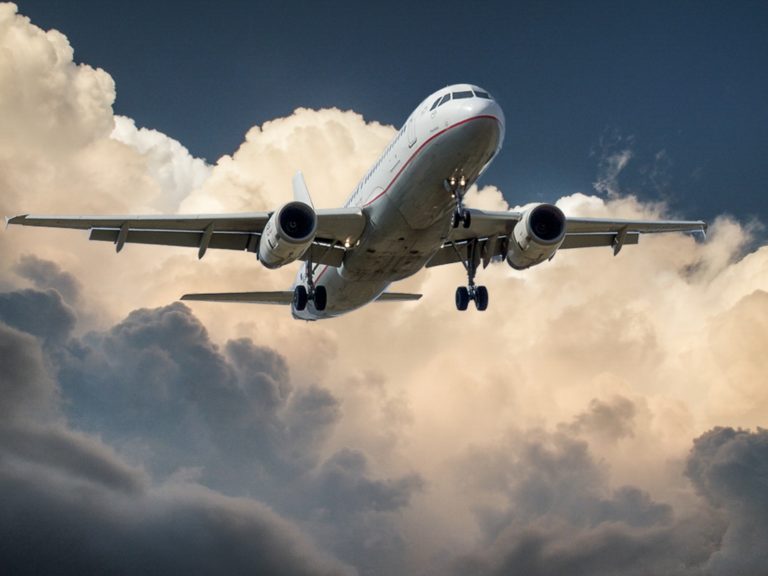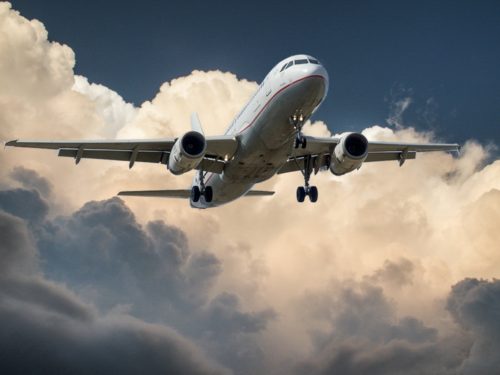 Injured airline passengers can use an international treaty, known as the Montreal Convention, to seek money damages from airlines for in-flight injuries.
Unlike the burden to prove fault in many personal injury claims, once an injured airline passenger proves that they were hurt in an "accident" on an airplane or at an airline's facility, the burden shifts to the airline to prove that it was not at fault.
This rule applies for monetary damages up to an amount set by the treaty (currently, it's  approximately $175,000). For injuries that are valued higher than that amount, the burden shifts back to the injured party to prove the airline's fault.
Recently, a client took advantage of the air travel treaty. We started a lawsuit against the airline in federal court to recover damages for the severe injury she suffered when she slipped and twisted her ankle on a wet airplane floor. After pre-trial discovery was completed, I negotiated a monetary settlement with the airline that compensated my client and made her happy.   
Airline travel has become uncomfortable and, sometimes, uncivil. At least passengers who are injured during a flight have the law on their side. Have you ever been injured on an airplane?
Ron Katter
Katter Law Firm
Phone: 844-WAS-HURT
Alt Phone: 212-809-4293