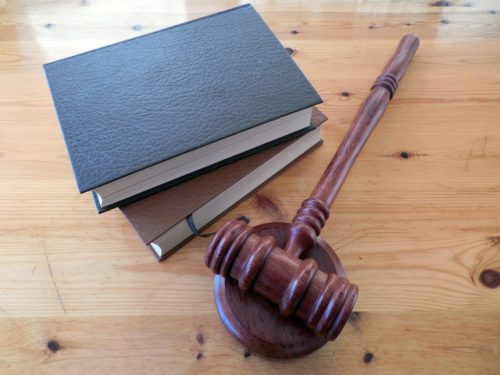 After a serious accident, an insurance claims adjuster will often contact the injured person to try to settle the case informally, "out of court," without lawyers. The adjuster works for the insurance company of the person who caused the injury – not the injured party. The adjuster promises a quick payment and no legal fees. While this may sound tempting, here are three important reasons why you should hire an experienced personal injury lawyer to fight for you.
1. Insurance companies know the dollar value of your injuries. They will use that advantage to settle for a fraction of its worth. An experienced personal injury lawyer also knows personal injury values and will make sure that you don't settle for less. Even after subtracting legal fees, injured people who are represented by personal injury lawyers still recover more money than people who settle claims by themselves.
2. Insurance companies will use every opportunity to blame you for causing the incident and your injuries. They will minimize the severity of your injuries. Adjusters will question you about your claim and have you release your medical records. Then, they use your own words and records against you. A personal injury attorney will protect you from disclosing more information than is required.
3. There are specific legal deadlines for starting a lawsuit. Once that deadline passes, you can never bring a claim for your injuries, either in or out of court. The party that injured you will be off the hook forever. The insurance adjuster will not mention these important dates. One of the main responsibilities of your personal injury lawyer will be to make sure that all legal deadlines are met.
Insurance companies have a huge advantage in negotiating settlements directly with injured people. They have years of claims experience and their own lawyers. In order to level the playing field, an injured person should speak with an experienced personal injury attorney before they talk to an insurance adjuster.
Please contact our office, if you have any questions or comments about this blog.
Ron Katter
Katter Law Firm
Phone: 866-LAW-HELP
Alt Phone: 212-809-4293