Associate Attorney at Katter Law Firm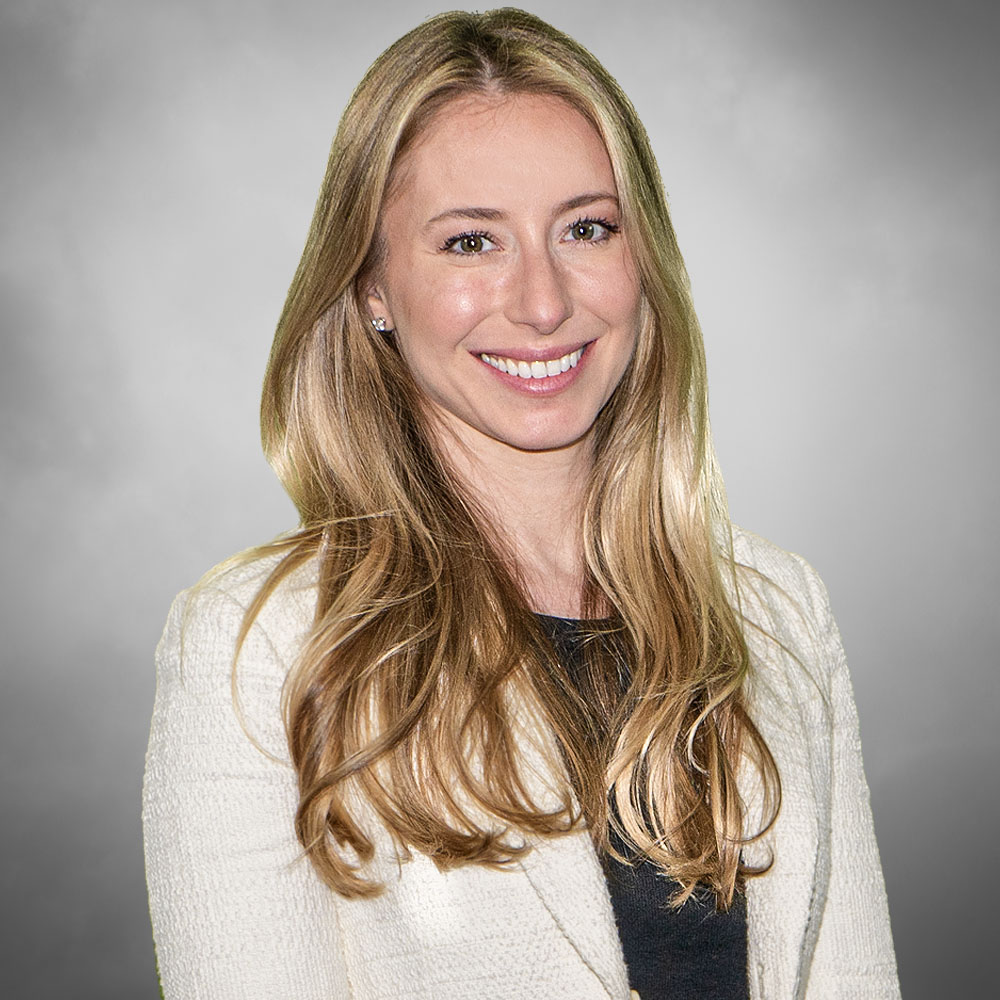 Prior to joining Katter Law, Jennifer Sherman was an Associate with Pulvers, Pulvers & Thompson, LLP in New York City. She was responsible for all stages of complex civil litigation, from client intake to trial for plaintiff's personal injury cases, including motor vehicle accidents, premises liability, municipal liability, wrongful death and general negligence. Before that, she was a Law Clerk with LoPresti Law Group.
Ms. Sherman began her legal career serving as an Intern with Ellis, Ged & Bodden, P.A. in Boca Raton, Florida; Viacom, Inc.; and the Honorable Arthur M. Schack of Kings County Supreme Court, Civil Term.
In addition to her work as an attorney, Ms. Sherman created and published the CampusGoTo mobile app, the first mobile app for college parents and students to find everything they need on and around the University of Michigan campus. In April 2016, CampusToGo was published in the iTunes app store. Subsequent lists were launched for the University of Southern California, the University of Arizona and Vanderbilt University.
Ms. Sherman is a member of the New York State Bar Association. She earned her Bachelor of Science, magna cum laude, in Special Education from the University of Arizona and her Juris Doctor from New York Law School. She is a resident of Dix Hills.