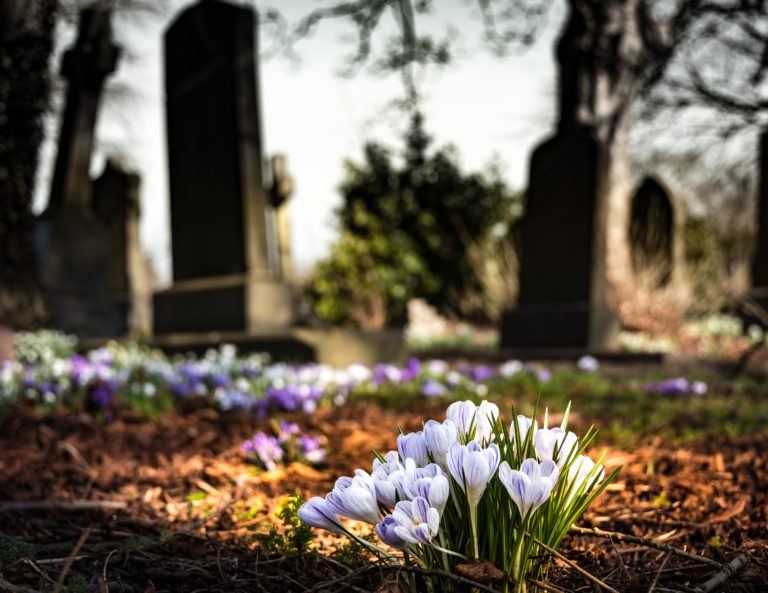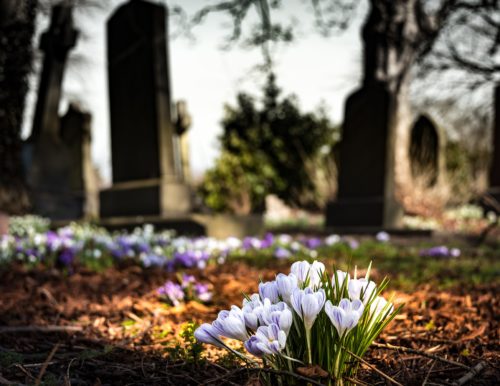 As a result of the Coronavirus pandemic throughout the United States, fatalities continue to increase. Notably hit harder than any other state, New York is grappling to deal with the outcome of these deaths. As the state surpasses 19,000 deaths, funeral homes are overwhelmed and struggling to do their job. This caused the National Funeral Directors Association to call on Governor Andrew Cuomo to sign an executive order, resulting in the allowance of funeral directors from other states to practice and provide assistance in New York.
While this is true and there are many funeral directors working tirelessly to do right by the loved ones of so many New Yorkers, there are also instances of negligence. If you believe negligence occurred regarding the care of your loved one within a funeral home, it is important to contact an experienced New York funeral home neglect attorney to discover your options for a case.
What is Funeral Home Neglect?
Losing a loved one is a difficult time for anyone, even under the best of circumstances. When going through such a devastating time, no one should have to worry about or be taken advantage of by funeral homes or cemeteries to make this time harder. Funeral home negligence can occur when the individuals who work there mishandle the remains of a loved one. This may be the case in the event of carelessness or mistakes that are made. Examples of negligence that can be seen in funeral homes can include the following:
Disseminating false information about the necessity to embalm

Deceiving customers about the availability of less expensive coffins

Selling inferior, damaged, or shoddy caskets at a high price

Substituting a cheaper casket than the one previously paid for

Failing to send an obituary notice to a news outlet as promised

Failing to deliver the monument within the promised time period

Dropping the casket or body during transportation

Improperly embalming or storing the body

Losing the cremated remains or presenting the wrong remains to a family

Mixing cremated remains of two or more bodies

Stealing personal property

Burying the wrong body or burying the body in the wrong plot

Overcharging customers who do not have the time to check prices
Other unspeakable acts that have been committed by funeral homes can include the following:
Burying an empty coffin

Stealing and selling organs from corpses

Abusing a corpse

Improperly disposing of a body

Digging up a casket and reselling it

Putting multiple bodies in one coffin
The times we are currently living in are unprecedented and the law continues to evolve everyday. It is because of this that if you believe funeral home negligence took place, it is important to contact an attorney today to see if you have a case.
Contact our Firm
At Katter Law Firm, we believe that everyone should be held liable for his or her own negligence; you should not have to bear the burden of someone else's mistakes. To learn more or to schedule a free consultation, visit us online or call us today!