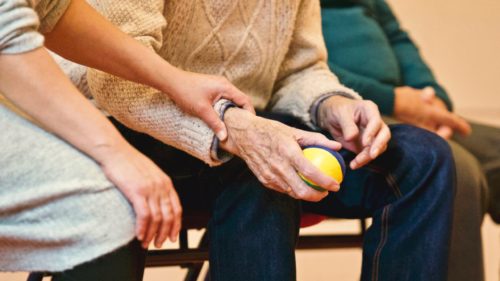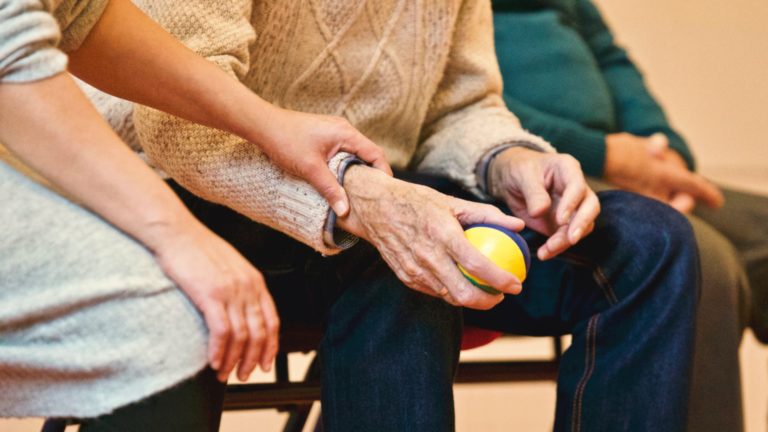 There are many people who sometimes need the help of others when they reach an older age. When their loved ones cannot provide this help, they may need to stay in a nursing home to receive care. Patients in these establishments are meant to live a safe and healthy life. However, there are some nursing homes that are negligent when providing patients with care. This can cause them serious harm.
People who place their loved ones in nursing homes trust the staff will take care of them properly. It can be a person's worst nightmare to realize their loved one is suffering from abuse or neglect. It is important to pay attention to loved one to be aware of any signs. In the event that you do, it is best to retain the services of an experienced New York personal injury attorney.
What are Signs of Negligence or Abuse?
Unfortunately, there are many different types of abuse or neglect that can be seen in a nursing home. There can be many signs to look out for if you have a loved one in a nursing home. This can include malnourishment, cuts, bruises, broken bones, infections, and much more. However, it is important to keep in mind that there are not always physical signs of neglect or abuse. A nursing home patient can experience verbal abuse, harassment, sexual abuse, stolen possessions, etc. 
How Can I Report Nursing Home Abuse?
There are ways to seek justice when a person is suffering from neglect or abuse in a nursing home. To start, the 1997 Older Adults Protective Services Act was amended to require reporting for these matters. Under it, the administrators and employees of nursing homes have a legal obligation to report any abuse they suspect is taking place. These can be made to the local Area Agency on Aging as well as licensed agencies. If sexual abuse, serious physical injuries, or a suspicious death takes place, reports can be made to the Department of Aging and local law enforcement. If you are the loved one of a nursing home patient and suspect abuse or neglect, you should retain the services of an experienced attorney who can help you in gathering evidence to build a case for negligence against the home. 
Contact our Firm
A personal injury accident can have a great impact on your life and your bank account. At Katter Law Firm, we believe that everyone should be held liable for his or her own negligence; you should not have to bear the burden of someone else's mistakes. To learn more or to schedule a free consultation, visit us online or call us today!